WELCOME LOVE,
My name is Louisa Msiska.
I am a blogger and poet from Blantyre, Malawi. Yes, a girl from the Warm Heart of Africa. I started blogging because of the fear of one day running mad due to the many ideas and information that my mind processes.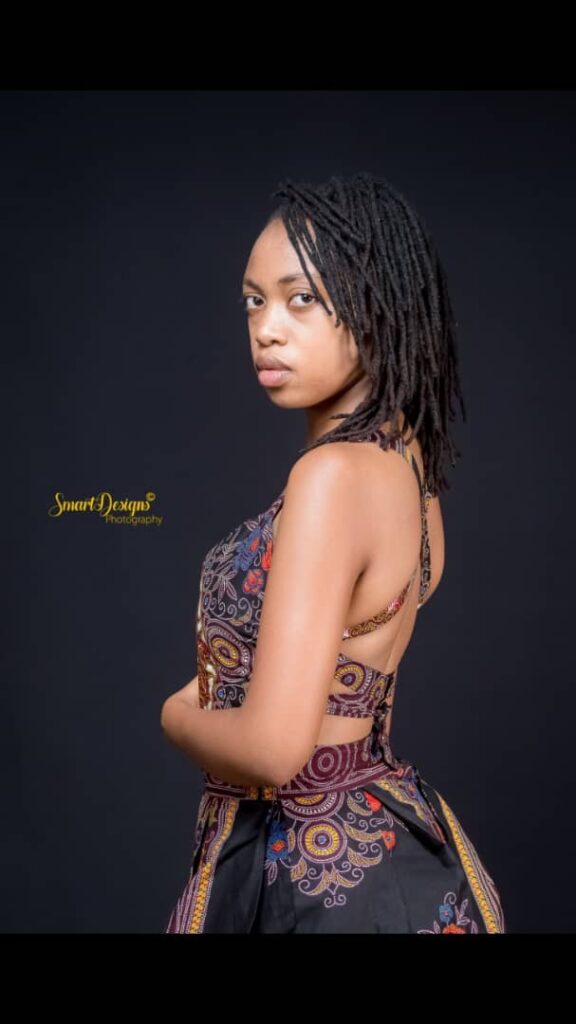 I was born and raised in Blantyre, never having left the commercial city for more than 3 months. Was known as a school-hopper, considering I have never been to a school for more than 3 years. The memorable years of my primary school were at ST Patrick's Private School. Did my secondary learning at St Patrick's Academy, Our Lady of Wisdom, New Era Girls Secondary, and Bakhita Girls. As I said, I never settled in a school. Went on to study Business Management under Associate of Business Executives and later pursued a Bachelor in Business Administration at Exploits University. You can read more about my biography here.
WRITING JOURNEY
I have always been a loudmouth, always chatting about different stories. After falling in love with Literature in secondary school, I knew I wanted to venture into something that would involve storytelling. Unfortunately, my career choice went south, but the idea of writing still stuck around.
After a break-up that I did not think would sting as much as it did, I found myself penning poetry. Went on to release collections over the years.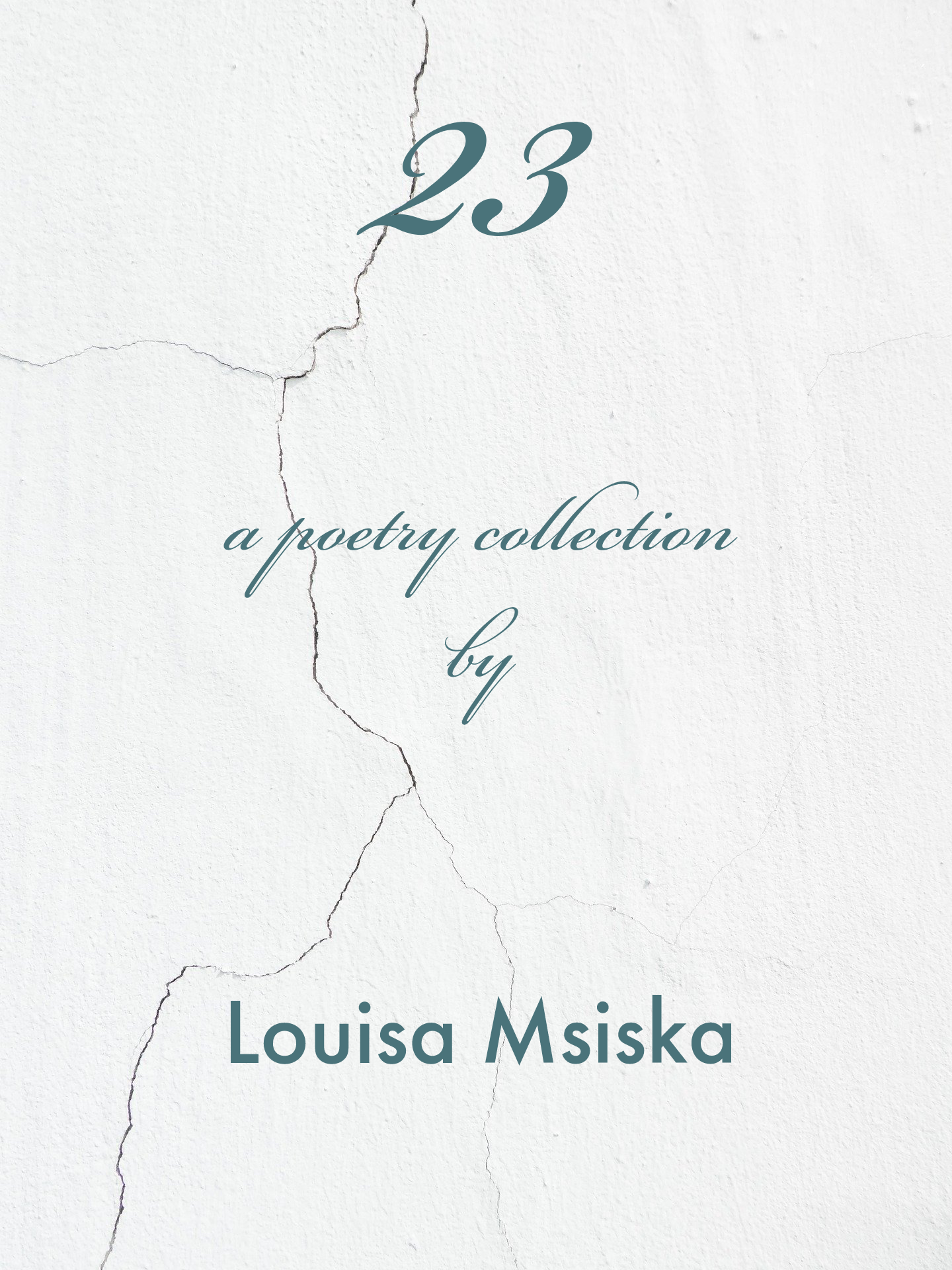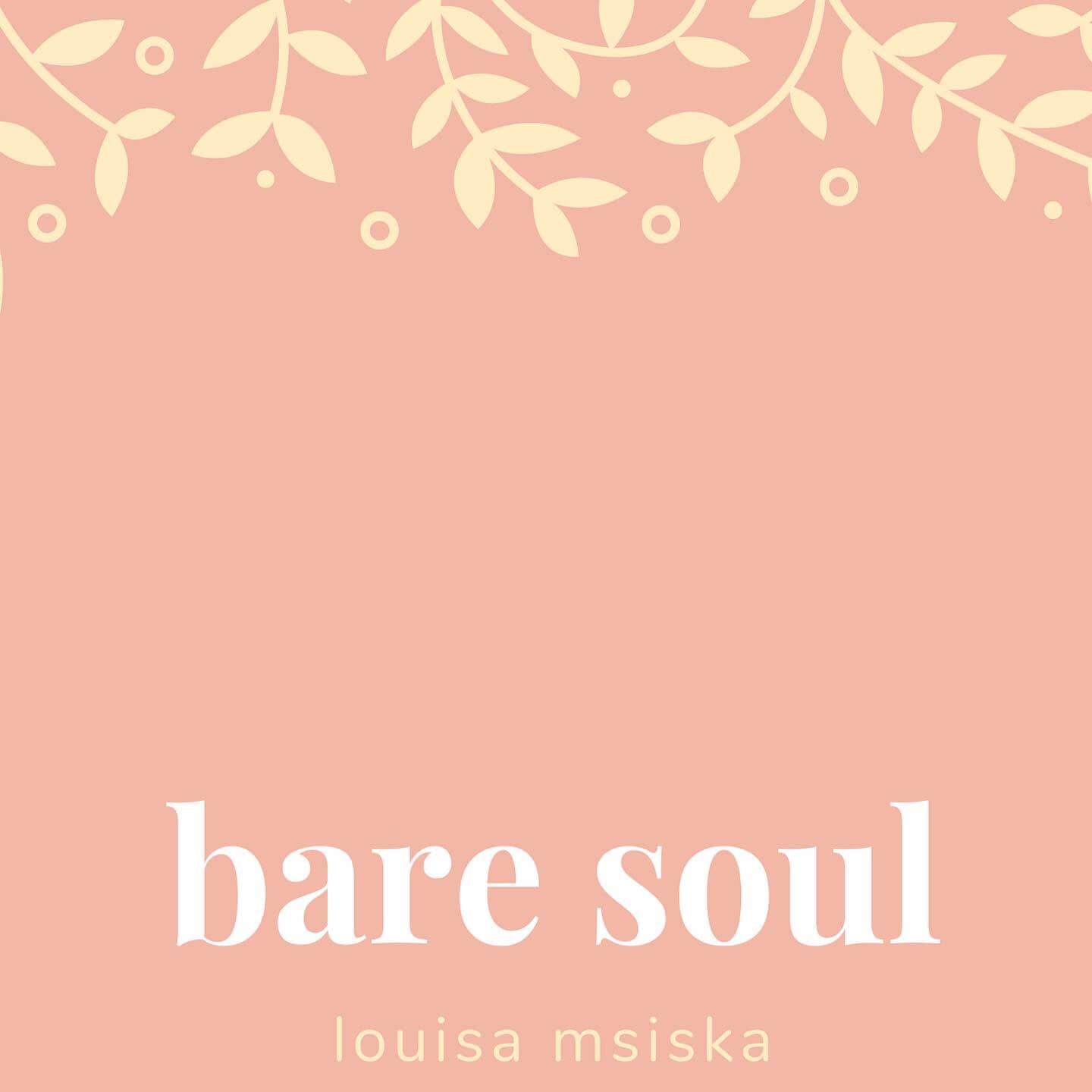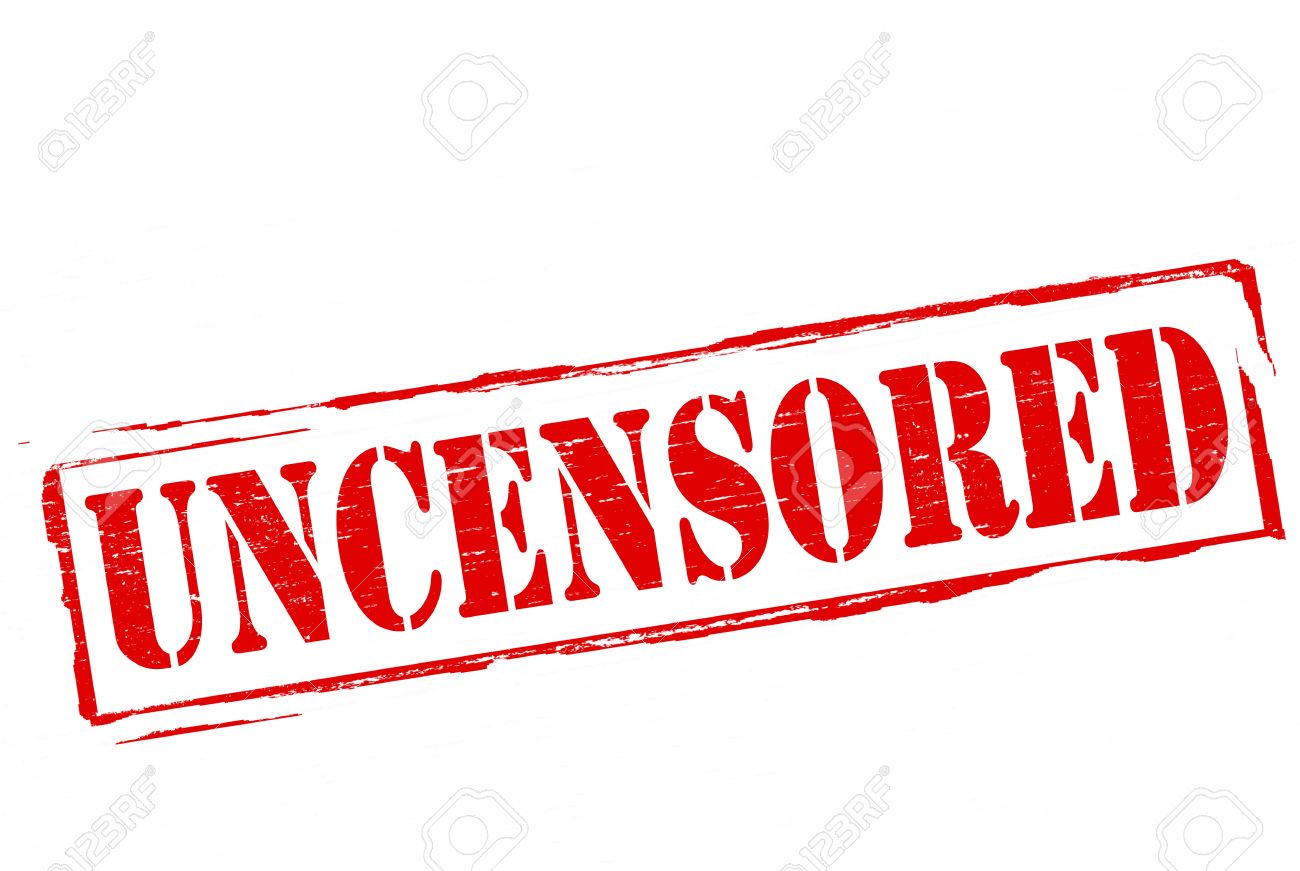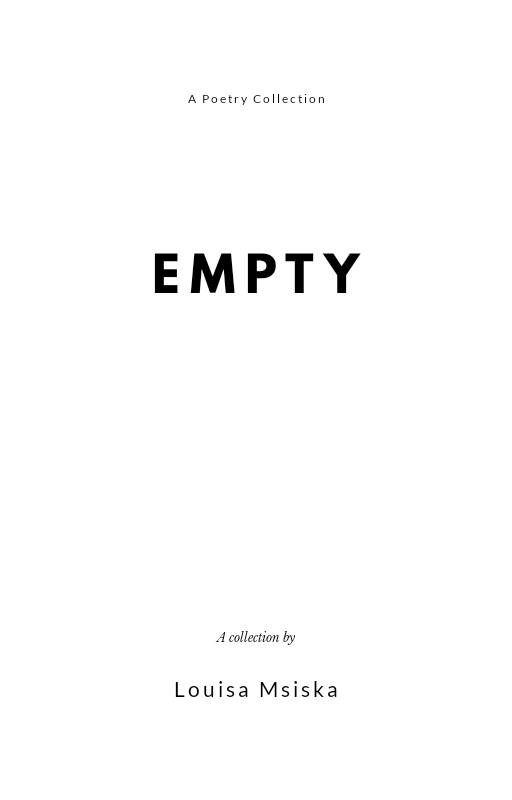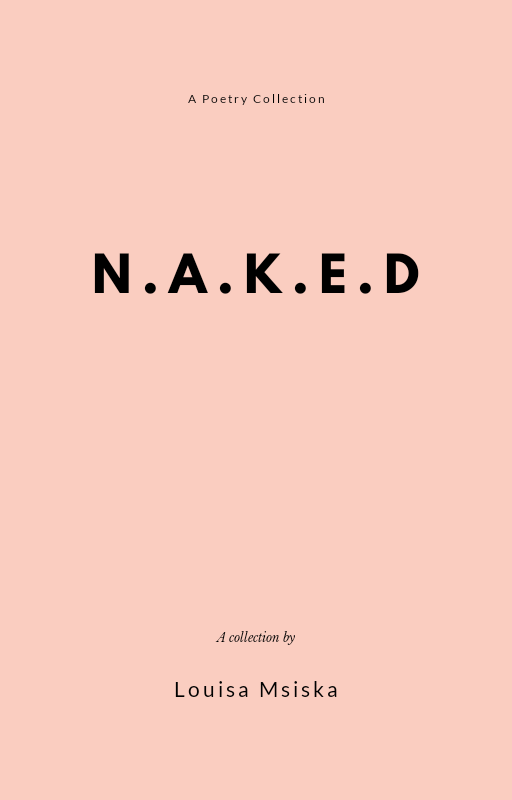 Initially, I started blogging as a way to share my poetry. But later decided that I could use it to write my thoughts and opinions on different issues happening in my surrounding. Ever since I have dedicated my platform to sharing about Malawi, its culture, history, politics, and done a lot of social commentaries.
I have also written on art, lifestyle, travel, and more. This has been a way of sharing my knowledge, while also learning more from others.
My work has appeared in magazines such as ELYSIAN and FYI Malawi. My little achievements through this blogging journey.
I am glad I have my little space on this huge internet that I can use to fully express myself and my beliefs. It is such a wonderful feeling.
To connect more to people, I have a newsletter that I send out on a monthly basis. Do not be left out, you can subscribe here:
Let's engage more, follow me on Facebook, Twitter, Instagram, and Pinterest. If you ever feel like supporting me and the blog, you can always Buy Me A Coffee.