Esther Louisa Msiska (born 24 February, 1997) is a Malawian blogger, SDG advocate, poet and former television presenter. She is known for her erotic poetry compilation Uncensored, which garnered a lot of critic upon release in 2018. Currently, she runs her blog https://thelouisamsiska.com and is an active member of Youth SDGs Corps Malawi as an SDG 16 advocate.
Early Life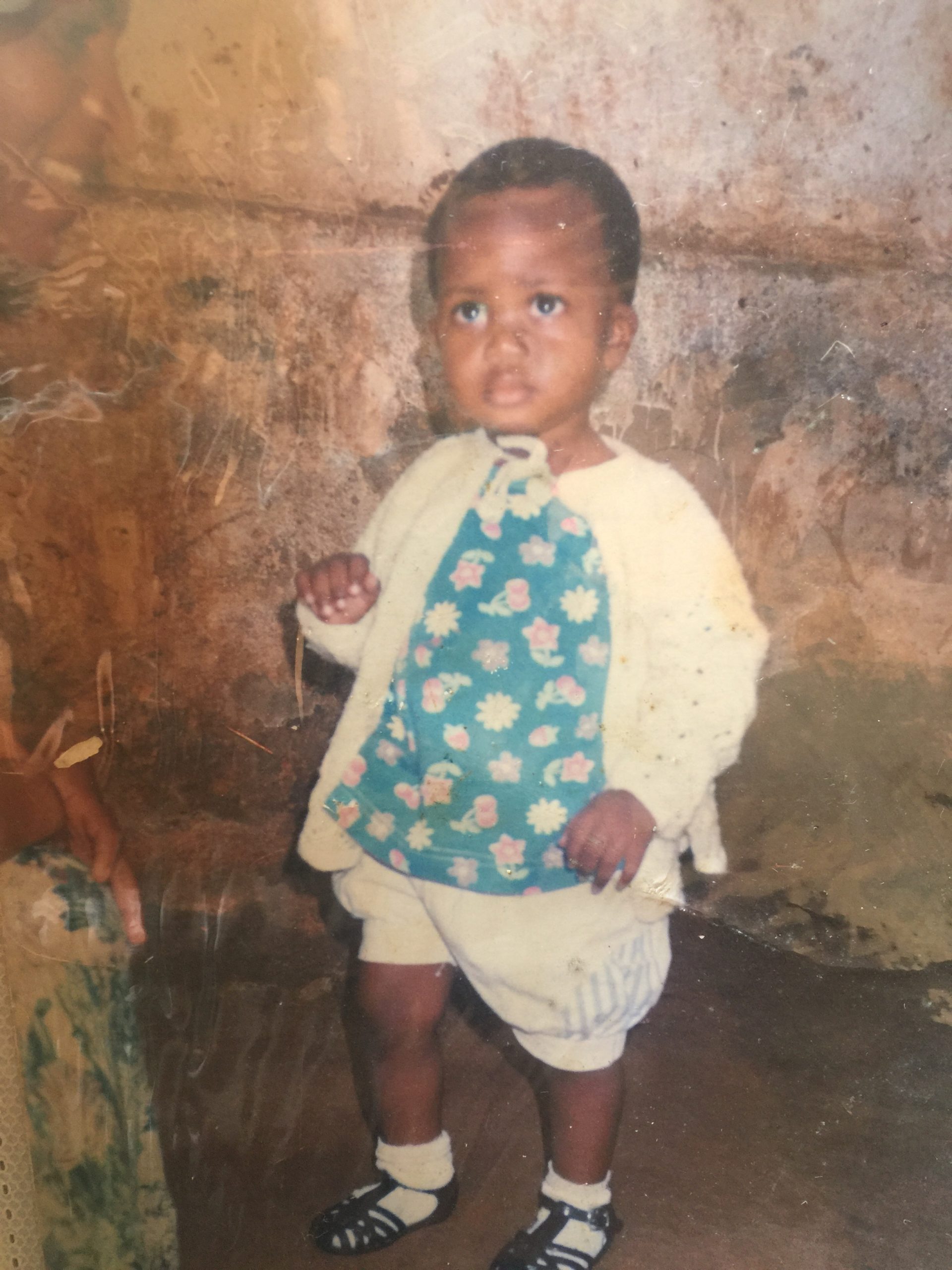 Esther Louisa Msiska was born to parents Suzannita, a hairdresser and entrepreneur, and Wezi, a customs officer turned doctor. Both her names are tributes. Esther was a tribute to both her maternal and paternal grandmothers who coincidentally shared a similar first name. And Louisa, a tribute to her mother's late twin. She is an only child to both her parents, something she considers a blessing and a curse.
Her father migrated to the USA in 1998, a year after she was born. In 2004, her mother remarried Abel Chinguwo, who then adopted her and her name was changed to Esther Louisa Chinguwo. She was raised Christian and remains of the faith till date.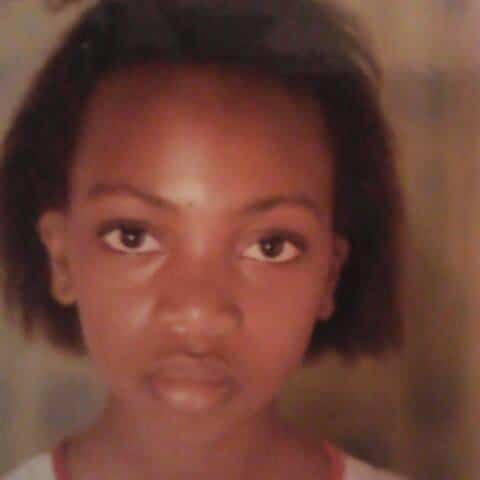 At 7, she was moved to ST Patrick's Primary School and remained there till Grade 6. At age 10, she lost her step-father to diabetes. A nasty will battle followed, that left her mother close to nothing, and a broken childhood.
At age 11, she changed schools from ST Patrick's Academy to Our Lady of Wisdom, at the beginning of Form 1. After a year at the school, she was expelled for misbehaviour during hockey training. Her mother then moved her to New Era Girls Boarding School for her Form 2 and for her Junior Certificate Examination seating. However, a week before the exams she was expelled again, for illegally leaving the school grounds. It was during this time that she changed her surname back to Msiska.
---
Before you judge, I was running a chips cartel within the school campus. I know, illegal, but hey, no one wants to eat nsima and beans everyday. It was torture.
---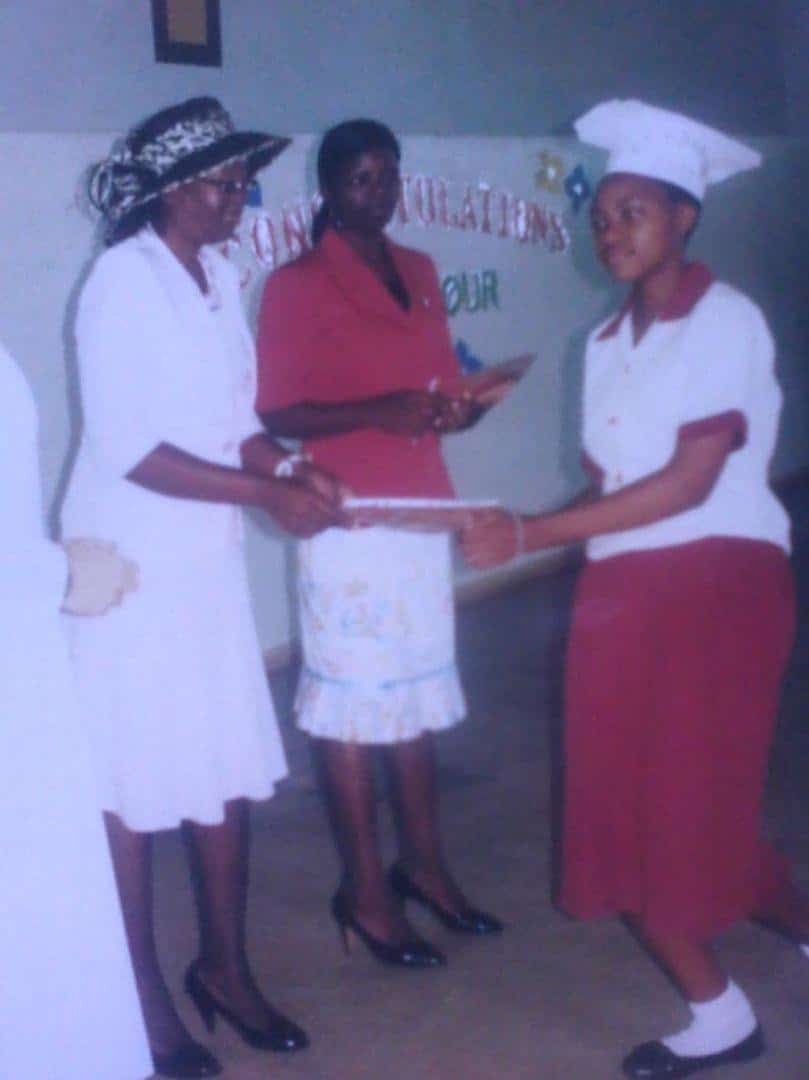 In 2009, at age 12, she was moved to Bakhita Education Complex where she became a changed person. During her 2 years at the school, she joined the choir, singing as bass. She was also part of the drama group. And she was elected as the Academics Prefect. Perhaps her biggest achievement. She attained the nickname Binde due to her husky voice and baggy pants that she used to wear.
She later pursued Business Management by the Association of Business Executives (ABE), alternating between college and self-learning. In 2016, she earned her Graduate Diploma in Business Management and moved to Exploits University to pursue a degree in Business Administration.
Career
In 2013, at the age of 16, she started her first job as a merchandiser for a company she does not remember the name. It was contracted by Unilever. She was moved to Zomba but shortly after resigned. Cause of resignation is known to be harassment by her boss.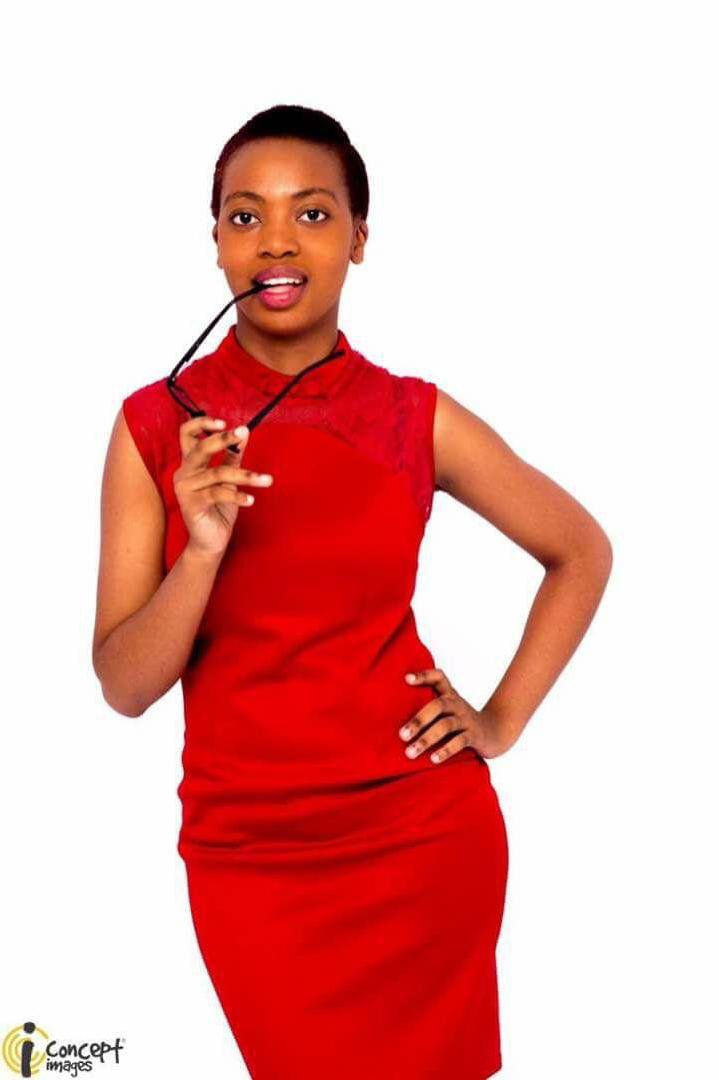 In 2015, she started at Matindi Television (MTV) as a presenter. After a year, she rose in ranks to become the Assistant Head of Production. She has said "the position was a rouse, got higher in the ranks but the money was still a peasant's pay." In 2017, she made a bold decision to resign from the job, which made her lose close to K500,000 ($641) in unpaid wages.
Between the years 2015-17 is when she found the love for poetry. Most of which garnered a lot of critic due to its erotic nature, contrary to the Malawian culture.
In 2017, she became the vice-chair for National Youth Peace Forum – University Chapter and the secretary for the National Youth Peace Forum. An initiative by the Office of the President and Cabinet, the CSO Task Force and UNDP.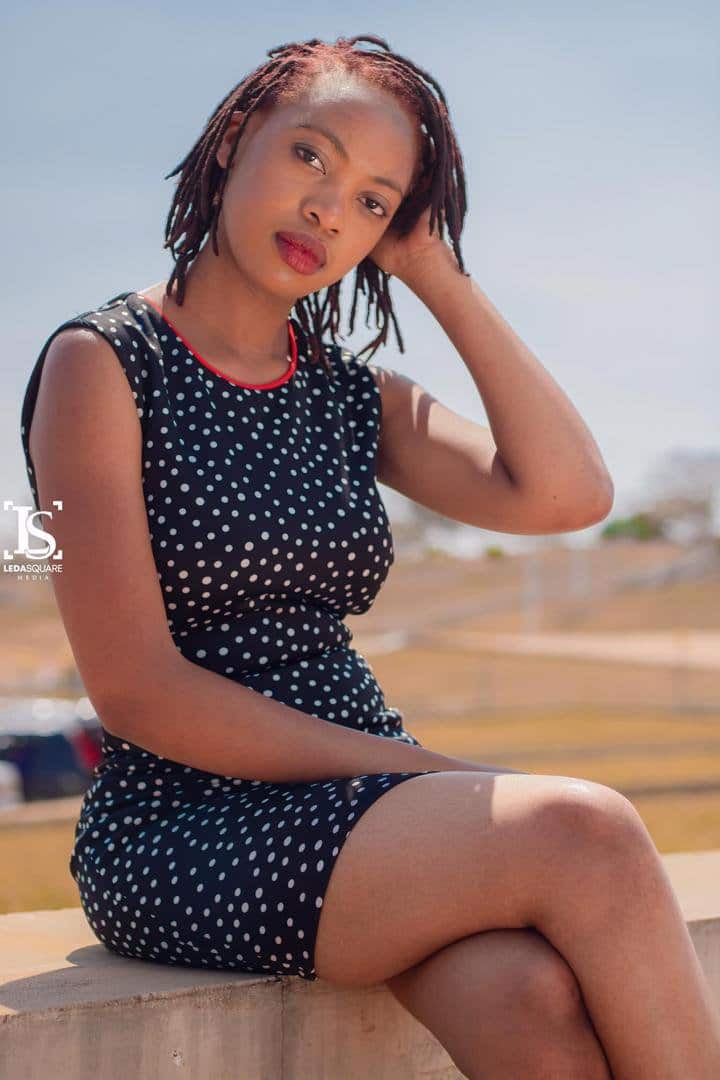 In 2019, she became a member of the Youth SDGs Corps – Malawi, a grouping that aims at bringing awareness of the SDGs to the Malawian youth. She also embarked on her blogging journey.
Currently, she works as an accounts assistant and enjoys blogging during her free time.
Relationships
They have been a disaster. Oops, let us try and be professional.
Among her peers, she is known as one that got a degree in singlehood after she stayed single for 4 years, between the years 2016 and 2020.
She has been open about going through cheating partners (Men are trash). And also has enjoyed amazing relationships (Not all men).
She currently is enjoying a relationship with ******* (name shall be revealed in the future).
Finally…..
She has continuously stated that she would like to be remembered as someone who loved to laugh. And she hopes Frank Ocean releases an album soon because it is killing her.
---
Let me make it known that this was the hardest piece to write since this challenge started. I might've left out other things, but I hope this is enough to make you understand me as a person.
With love,
Esther Louisa Msiska
---