The man of the hour, Zuneth Sattar, and the web of lies that have been revealed this week have Malawians shocked. The question in everyone's mouth is, "how did one man become gain so much power and control over our government?" I do not offer answers, but here is my take on the Zuneth Sattar issue.
Zuneth Sattar: The True President of Malawi
In 2020, Vice President made one of the most historic speeches Malawi will ever see. In the most passionate way, he told Malawians that he would die for the Malawian flag. He asked each one of us to be as patriotic to this country.
Two years later, we are all struck with shock as we learn how badly Zuneth Sattar has infiltrated our government and its systems. How one man has been able to control our political leaders, the Malawi Police Service, the Malawi Defence Force, the Justice system, the Revenue Authority, and more.
In the truest words mastered, he has been Malawi's actual president in my mind. All this has taught me is, that our time standing on polling lines, the money spent in courts to remove a fraudulent regime, and our hopes were basically wasted. We spent time electing figureheads when the actual leader did not need our appointing.
From the court records being shared by Kondwani Bell Munthali, it is alleged that Zuneth Sattar defrauded the Malawian government about 1 trillion Malawi Kwacha which is equivalent to $ 1.2 billion.
That is almost half of Malawi's annual budget. It is a hospital, school, investment, and so much more stolen from the Malawian people because of a greedy few men.
Zuneth Sattar's Famous List
On the 26th of May, we were hit with the controversial list unveiled by the United Kingdom's National Crime Agency. As a country, we already did not know how bad this week would end, because every headline has been as bad.
Coming from grieving an amazing artist, Martse, to ESCOM announcing that load-shedding would get worse this winter. We did not think it would get any worse. But boy, did we not know!
It is almost comical that the anticipated Zuneth Sattar's list coincided with the devaluation of the Malawi kwacha.
The Platform for Investigative Journalism released the list, and I will not lie, IT WAS SHOCKING!
A few prominent names were mentioned, just a few of those that have been on the receiving ends of Sattar and his bribes. These are people I expected to know better, to do better, to hold true to their words. Unfortunately, it was not so.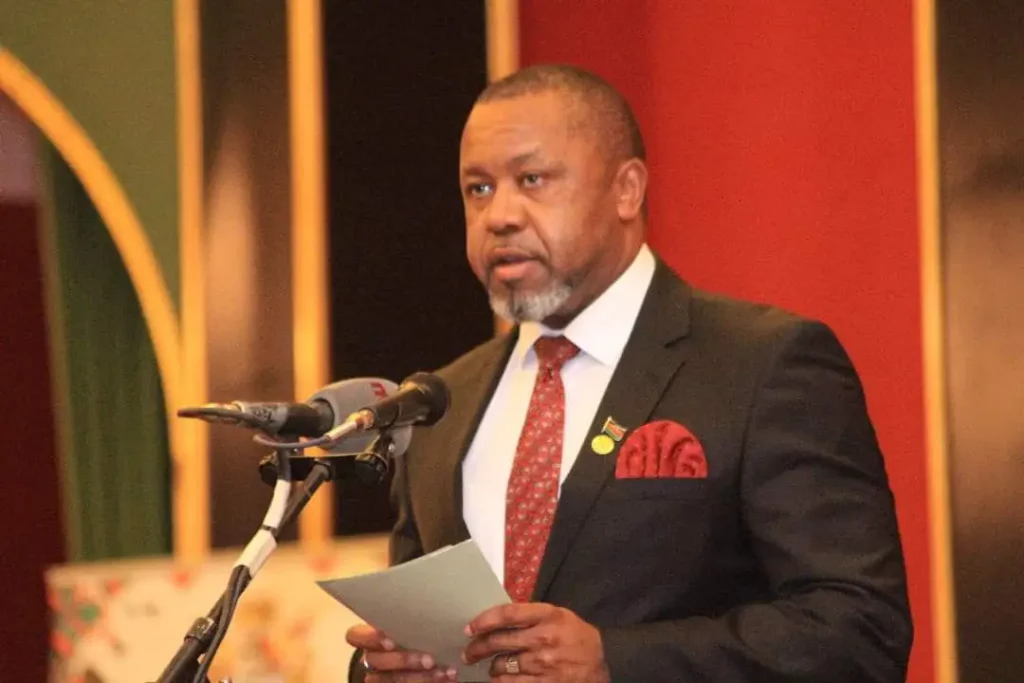 The Vice president, Saulos Chilima, was on that list. My second shocker was definitely Reyneck Matemba who is the Solicitor General, also the former boss at the Anti-Corruption Bureau. The Inspector-General of the Malawi Police Service, George Kainja was also on the list.
The State House Chief of Staff, a Malawi Revenue Authority customs officer, and so many more.
These are all people trusted with the affairs of the country. And there are many more that are yet to be revealed, some from the past regimes.
Unbelievable Revelations
I still cannot wrap myself around some of the bribes that some men received from Zuneth Sattar. To think that Sattar would bribe someone with a TV, or alcohol, and such just seems too cheap.
The fact that as poor as Malawi is, we allowed someone to make profits of about $8 million from one purchase seems surreal.
The fact that he would talk to ministers and other men in high positions like his lapdogs is so funny but sad.
The fact that when a newspaper revealed that Malawi was under state capture, that headline was ignored.
The fact that all this would have been avoided if he had just paid his tax returns in the United Kingdom seems like God's grace on the Malawian people.
But probably, the one that hurts my heart is that again, all this would have been shoved under the rags if it was the Malawian justice system handling the case.
What with Thabo Nyirenda?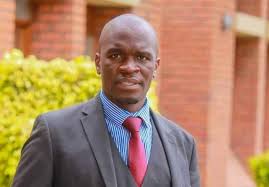 As all this drama unfolds, I tend to think about Thabo Chakaka Nyirenda's involvement in all this. The Attorney General has made several headlines with the Zuneth Sattar case this year.
It was this January when Thabo announced that the government had terminated contracts with all companies related to Zuneth Sattar. He had also advised the Malawi Police Service and the Defence Force to stop payment to any of his companies.
However, it was later revealed in April that Zuneth had actually received payments from the government in March, with the approval of the Attorney General.
This led to the arrest of Gregory Gondwe, and the seizing of IT equipment from the Platform for Investigative Journalism. With social media outcry from citizens, CSOs, the media body, and NGOs, Gregory was released.
A letter by Misa Malawi indicated that the Attorney General had apologized for the arrest of Gondwe. This leaves one to wonder whether the AG could be a beneficiary of Sattar as well?
Ending Notes
People like Zuneth Sattar, the Batatawalas, Ferreira, Mahmood, and more are crippling the country and its people. This is because our government is filled with people hungry for power and money. We have never elected one leader who has shown the strongest will to improve the lives of Malawians.
Instead, we are brought to our knees and squeezed to death. And this will not stop anytime soon.
As we fight to have our leaders be accountable for their actions, as youth, we ought to take the time to ask ourselves if we fight for change. Or if we fight because we do not have the opportunity to also be corrupt ourselves.
Leave your comments below.