As I write this, I am thinking of the excitement everyone had at the polling center, especially the youth. Let me mark today, the 23rd June 2020 as the day Malawians went back to the polls to vote for a president after elections were annulled on February 3rd. We had a tripartite election last year on May 19, to which the opposition Malawi Congress Party and United Transformation Movement battled the results in court.
In the last year's election, Prof. Author Peter Mutharika was announced as the winner, to which the result was met with countless nationwide demonstrations. However, with all that is happening, you can't help to think that this is a blessing in disguise for our youth. A blessing in how it will turn the youth involvement in developmental issues across the country.
As I stood on the line at the polling center, I couldn't help but think that this was the perfect reset that was needed. Looking at events that have gone done in the past two to three years, you'd agree that as a country, we lost direction. So while the excitement is still in the air, I wanted to share with you all how we can maximize this opportunity that has availed itself to us. That is, the importance of youth involvement in developmental issues and politics.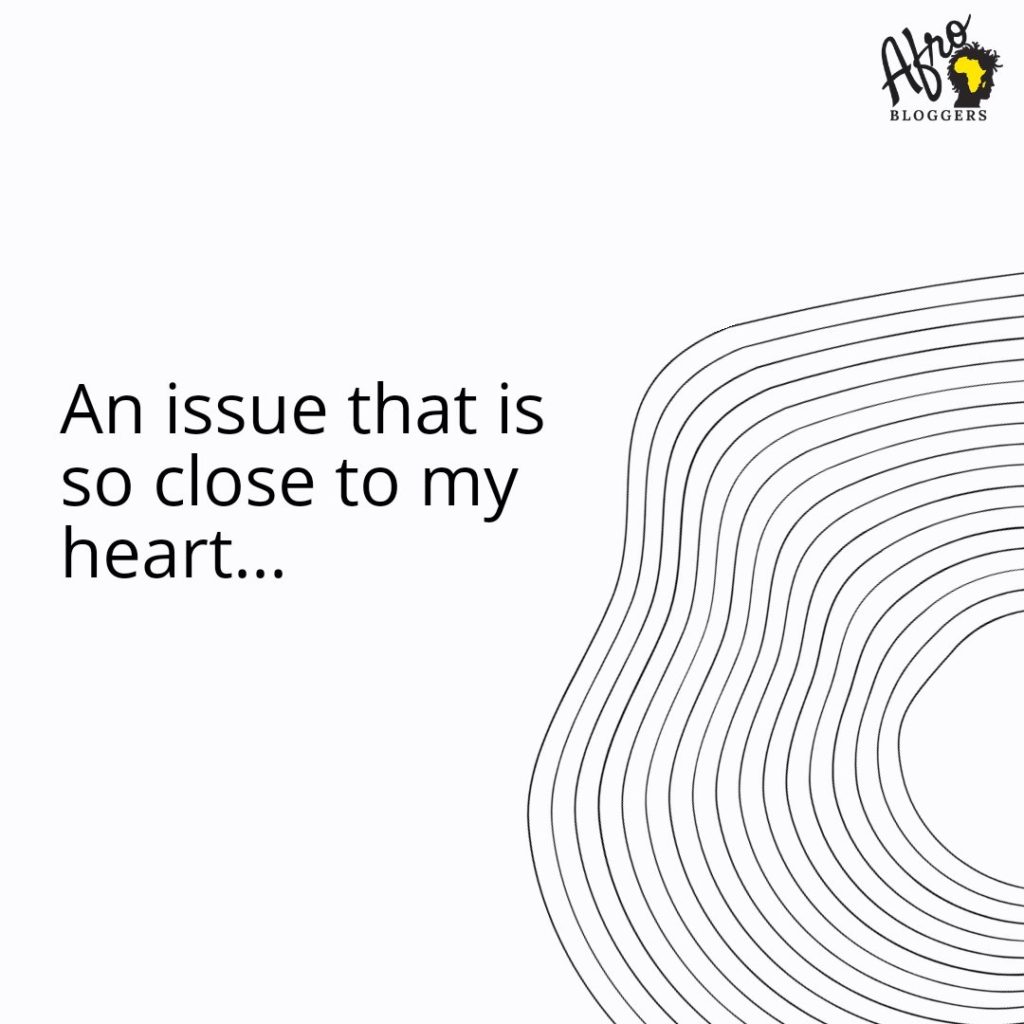 Youth Involvement in Developmental Issues
I will never forget the 17th of May 2019 when Prof. Mutharika promised to transform Malawi to Singapore during his campaign trail. Just recently, he proclaimed that he would transform the country to the likes of Germany. And let us not forget the promises made by the opposition as well, most of which I find very intriguing:
Lowering the fertilizer subsidy from K23000 to K4500
Increasing the tax free band from K45000 to K100000
Infrastructures such as Mzuzu University, Mombera University, City of Mangochi etc
These are all interesting developments that are really needed in this country. Question is, if either of them wins, are all the developments being promised really going to be achieved? Or are they empty promises made in the heat of the moment?
Where youth come in……….
In light of the United Nations Sustainable Development Goals 2030, which Malawi agreed to, gives the best indicators of each of the 17 goals as a guide to know if the goals are really being achieved. However, at the center of all this is the YOUTH.
Almost 70% of the Malawian population is young people under the age of 45. Which is the most affected youth when it comes to unemployment and uncertainties. However, it is time we understand that we are the majority of the population and steer the country into becoming one that is inducive to each individual.
Like I said above, this is a blessing in disguise. A reset is what we needed as a youth to wake up and be alert. For so long we have been fed promises that have not been kept, by politicians who tell lies to keep their offices.
Youth are the catalysts of change, and we need to see ourselves as such. Be it old or new leadership that emerges, it is time we stood our ground and held offices accountable.
As a youth, we ought to monitor the developments being done. We need to rally ourselves as pressure groups to make sure developments are achieved. We need to start voicing out, set standards and adhere to them.
You might not have position, but in no way should you refrain from being a leader.
We have a power in our hands, SOCIAL MEDIA. It is time we used social media to good use and use it as a tool. A tool that can be used to acquire and share knowledge, to inform others. Through social media, we can all rally and ask for accountability.
At the same time, be interested in your residential areas and your members of parliament. Be interested to read developmental plans they have and check if they are being done. By being informed, you take away the power for some of those that hold positions to abuse them.
In conclusion….
The youth of Malawi have been given the best opportunity to actually participate in development. We should not wait to be invited to the table, let us take up the spaces. After all, it is all for the betterment of our future.
I would like to hear your own take on what should be done in regards to youth involvement in developmental issues. Share your thoughts in the comment section and don't forget to hit the like button.