Today marks the beginning pf the #WinterABC Challenge by Afrobloggers which I am excited to say I will be taking part in.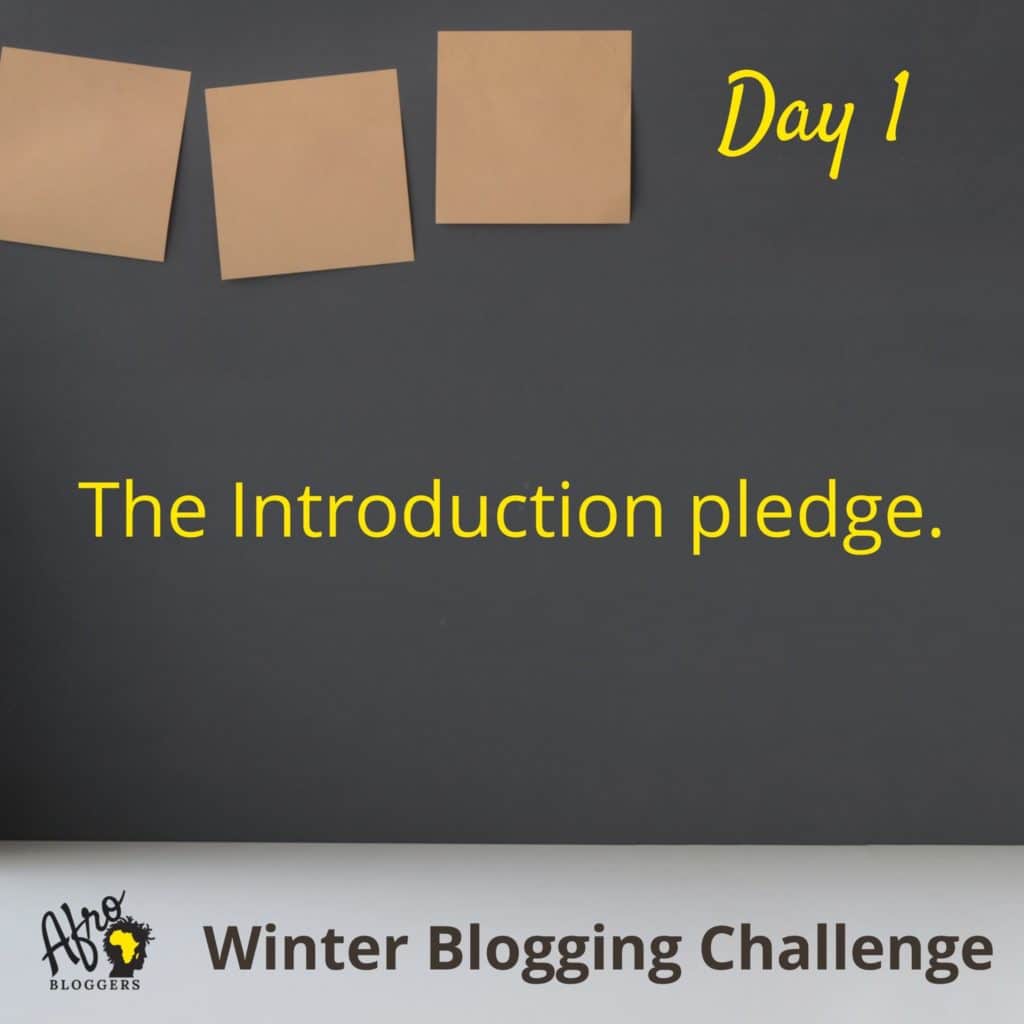 What the #WinterABC Challenge is about…
#WinterABC Challenge is a 22 day challenge initiated by Afrobloggers for bloggers, vloggers, podcasters, photographers and everyone in the creative space. The aim of the challenge is to push every creative to better their time management and create prioritisation to their craft. Another aim is to help bloggers with inspiration and get better traffic on their blogs. It also allows for collaboration and learning from other bloggers across the continent.
The #WinterABC Challenge happens every June because that is when the southern region in Africa has their winter. And Winter is Here alright.
Why I have joined?
I struggle with blogging consistency. And while recently I have made strides with being consistent, I am still not happy. This is the push that I need.
It also is a perfect chance to make friends in the same niche. People with the same goals as mine. And to have people I can learn from and share my own knowledge.
I am also doing this challenge for the most people, my READERS. For 22 days, excluding weekends, there will be a post on this platform. Thus more for you to read, which I hope you will enjoy.
Why join?
Like I said above, it is the perfect push for creatives to be consistent. It is also the perfect push for your content creation.
Not only will you be blessing your blog, vlog or podcast with new content everyday. You are also assured of readers, listeners and viewers from your fellows.
You will be competing with yourself and your mind. And anyone in your niche is a critic working on making sure you perfect your craft.
My pledge…..
I, Louisa Msiska, pledge to blog for 22 days of June. I commit to writing, reading, critiquing, learning and helping others.
This will be fun. Let the blogging games begin!!!!