Temptress is a passionate poetry collection by Louisa Msiska. It explores topics of love and erotic, just like a few of my other published collections. I hope you enjoy it and share your comments in the section below. Good luck xo.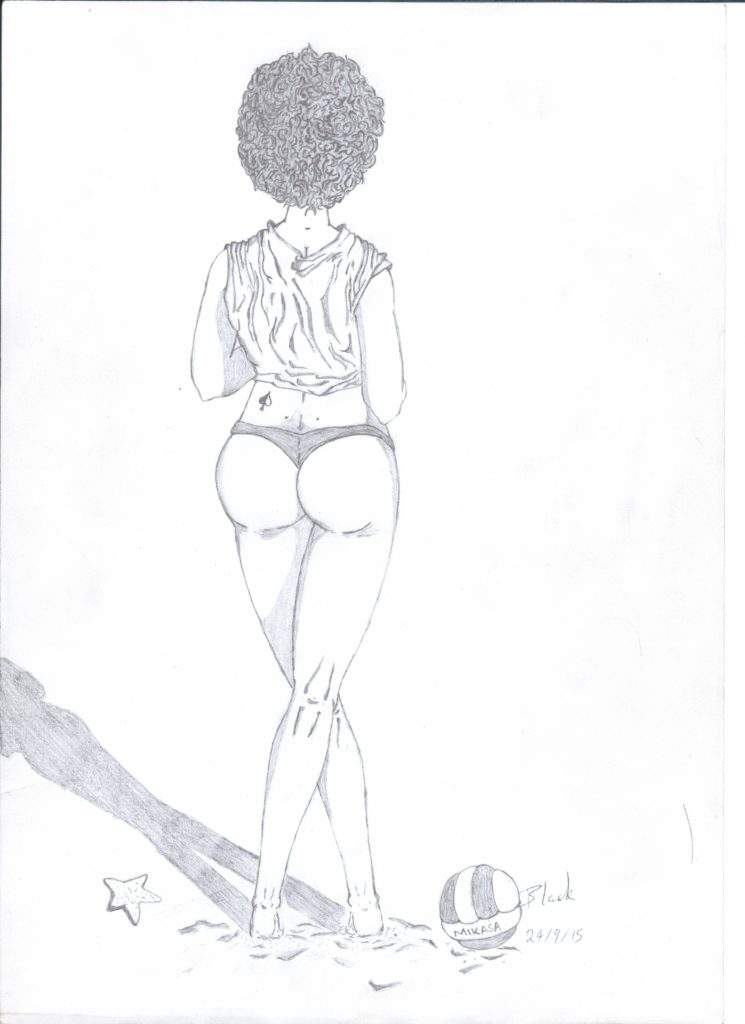 temptress
I love it
When my eyes get lost in yours
While your body lays on top of mine
Moving in circles
Hands on my breasts
Squeezing them for dear life
Mixing pain and pleasure
My hands in your hair
Tugging your lips to mine
My legs wrapped around your waist
Guiding you to the doors of heaven
I love it
When the bed creaks
Making small thuds to the wall
The noise joining our soft moans and murmurs
As we travel the ladders to climax
Alive

We unleashed our beasts
Ended up finding a new life
In the same old world
We listened to our bodies
Gave an ear to their cravings
We fed our souls
We tasted each other
Our mouths trading places
Travelling the length of our bodies
We sucked our old lives out
Felt our bodies trembling
Hands tightly holding the sheets
We screamed
Frightened about the experiment
Frightened of the sensation
We had our naked bodies dancing
Back and forth
While laying down
Our curses
Our praises
Our messes
We unleashed our beasts
We bust and burst in new life
Happy with ourselves
Finally,
We felt alive
Felt new souls in our bodies
Dreaming Of You

Woke up bathed in my own sweat
My heart beating wildly
My breath hitched
You were in my dreams

For minutes
I was wrapped around your arms
Our lips were intertwined
Hearts dancing to our rhythm
For those minutes,
I felt connected to your soul
Finally felt like I was yours

For minutes
I see you smile from your eyes
Saw love spread on your face
You had a sense of adoration
For those minutes
I was emanating the same
My heart was flattering

For minutes
I felt feelings I never have before
I felt the need to protect what was mine
Felt the need to make you happy
For those minutes
I was truly happy
I was complete

I woke up laying in my sweat
The dream of you haunting me
My mind left in a frenzy
Could the feelings be real?
Broken Hearts

We met on the singles street
You had a bruise on your heart
Your eyes were lost in a maze
You were new in town

You needed a friend
One who understood
And somehow I did
We had the same pain

We indulged in the liquor
Puffed our pain in the smoke
Masked our scars
Faked our smiles out of the street

We tried to mend each other
Blaming the sex on the liquor
We were only having fun
No big deal, we were adults

But I opened what was left of my soul
Let you see my pain
Took away the masquerade
I let you see my bloodshot eyes

While others run from the sight
You opened yourself more
Showed me the dark alley in you
How your heart was a building in Palmyra

With all that
We were left with the fear of falling in love
The fear of breaking our hearts
Of being back to the alleys only bad men stay
Mine

I have thanked God,
Many a times I have looked at the heavens
Thanked the Lord for you

I have praised the Lord
For your body
A walking temptation
One many wish to have
But never find
And all of you
Is mine

Many mornings,
I wake up
Sit by the window and cherish your beauty

I have praised the Lord
For my beautiful creature
An angel
With luscious lips
Hazel eyes
A button nose
With freckles across your face

Many nights,
I appreciate the contours
Bends and maps on your skin

I have learnt the art to trace the maps
With my hands, my tongue
While my eyes are closed
I have learnt your sweet spots
Behind your ears, the crook of your neck
I now know places to squeeze, to bite
Until I hear the angel praise
A temptress, a walking temptation, that leaves everyone drooling and wanting to taste.