2020 was a shitty year. There, I said it. Not that you haven't heard or said it before. That was something a lot of us agreed on last year. It was a crazy year. Now, I know I'm a little behind with this blog post, but I had taken a break to soak in the last few days of 2020 and feel the air of 2021. Here is my 2020 recap and 2021 goals that I am setting for myself.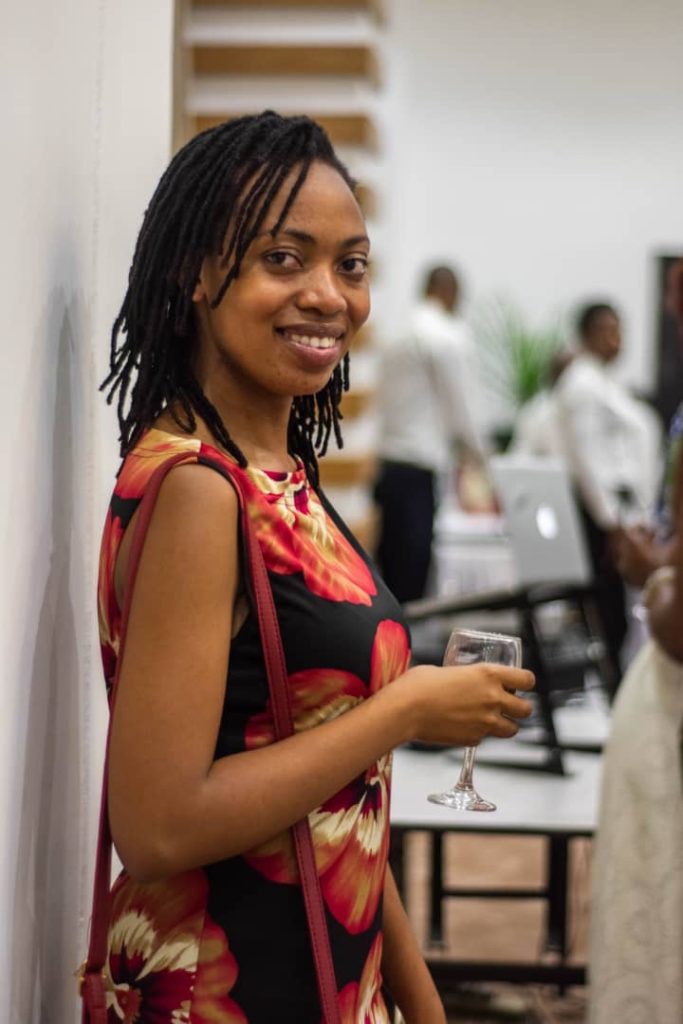 Last year, unlike other years before it, came with a lot of emotions to me. The existence of Covid-19 already had me fearing for what was to come. If only I had known what was awaiting me and my family as the months progressed. Unlike other countries, Malawi did not have a lockdown, our borders only closed momentarily. Other than that, we retained our freedom during the pandemic. Only taking into account the wearing of masks and soaps and sanitizer.
However, I got so sick last year which resulted in me undergoing a surgery on my neck. This experience, which made me glued to my bed for almost two months, made me appreciate time the most. It taught me all the lessons I needed on gratitude. But at the same time, made me depressed just as much.
I did not get to achieve a lot of my goals. Didn't even save quarter of what I had planned for. But, not everything was bull. There were precious moments that happened as well.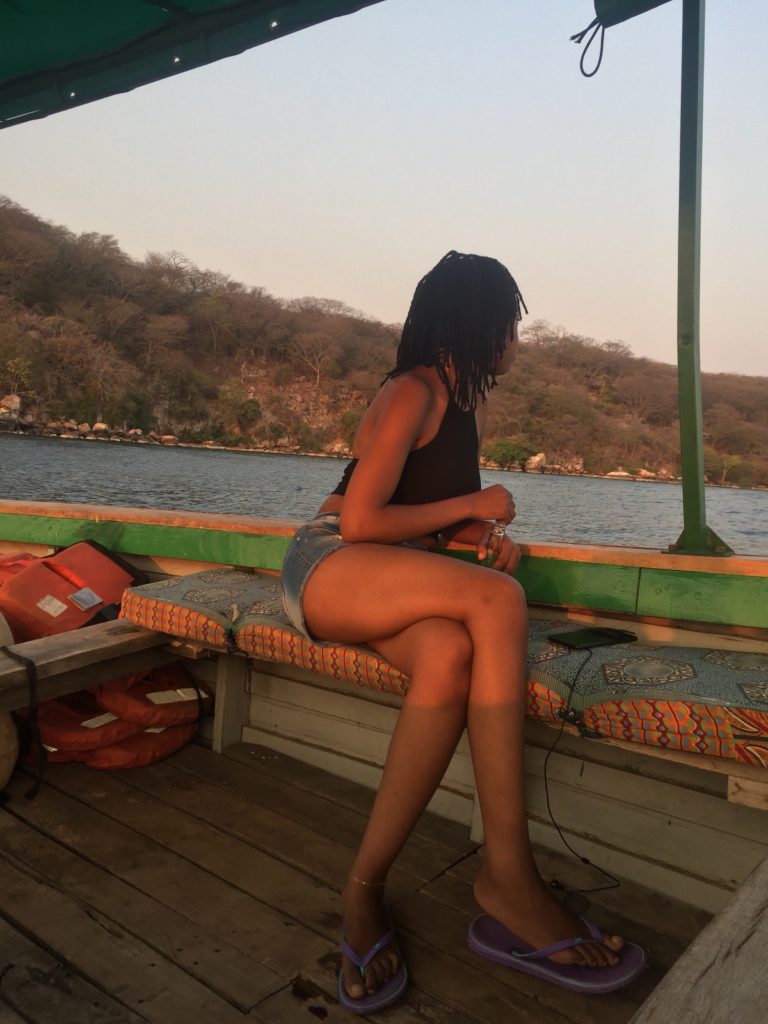 At the beginning of last year, I had detailed my blogging goals and shared them with you. Having planned for 5,000 views for the whole year, not only was I humbled, but showed how much I underestimated myself when annually, I made about 23,996 views. Which was 4.8 times over my estimation. And I have you to thank for wanting to be apart of this journey with me.
Well, I found love and I lost it too. But, while we were together, it was amazing.
Had the chance to visit the the beautiful mumbo island, one of the best things to happen. Did my third year of Sand Music Festival, though stressful, it was fun too. Plus, I got to visit and swim at the Bird Island.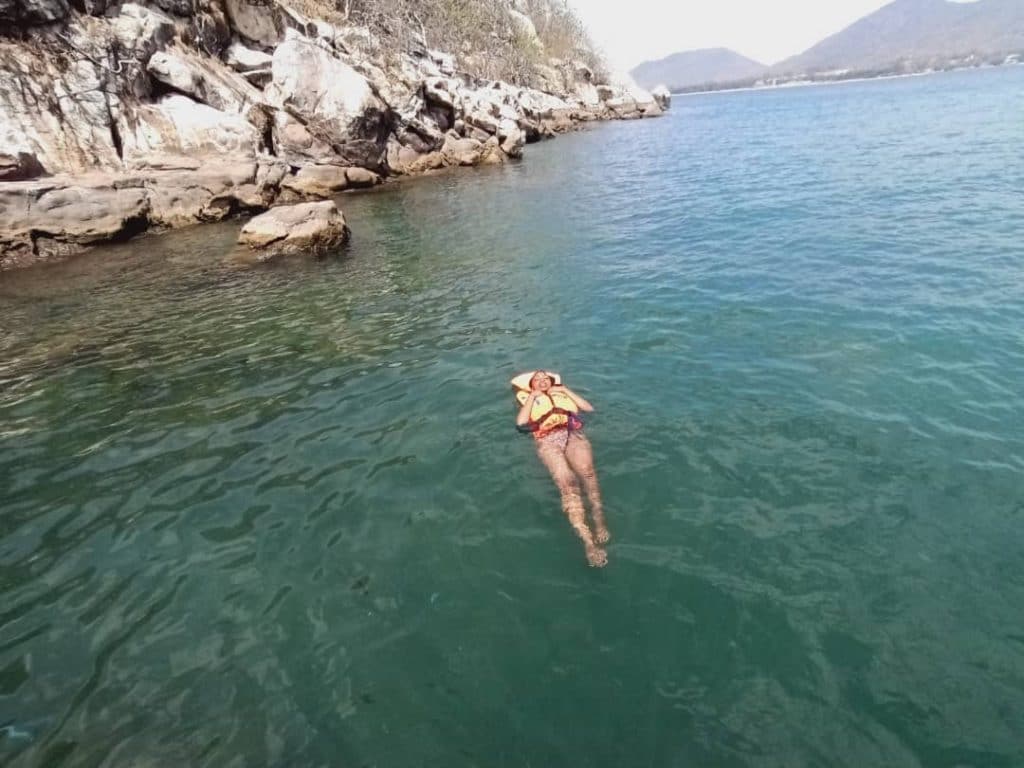 I got a call to also be apart of beautiful creatives under Mhub's Fact Checker Malawi project. A project I had so much fun on, and had some of the most insightful conversations on the going ons of the country.
The biggest lesson from 2020 was GRATITUDE. I learned to appreciate life and time, family and friends. And my job too, considering many lost theirs.
2021 Vision
My vision statement for this year is "Dream Big, Grow and Love." That is the statement I have chosen to guide me. Below is my small vision board that I wanted to share.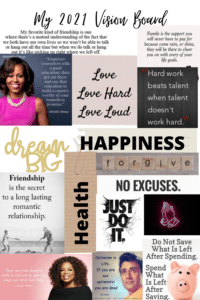 God-willing, I want to go back to school this year. Acquire knowledge educationally. But at the same time, I want to gain new skills, more especially those that will aide the growth of my blog.
Goals:
Grow my mailing subscriber list
Get at least 50,000 viewers on the blog
Revamp my newsletter
Learn and focus on Pinterest
Find a new job
Finally start the accounting course
Save! Save! Save!
Fully monetize the blog and land at least a deal
Hike more, Travel more
Be fabulous, confident and loving
These are my motivations to take on life this year. No matter how hard it will be, I need to achieve them. Live Life!