Oh my God, 2021, what a year it has been. A year of secrets, surprises, highs, lows, and finding happiness. On this last day of the year, I wanted to have a review of the year and share them with you all. A moment to reminisce and look forward to the new year we are about to enter.
I have been too quiet on this blog, but we are about to do better in the new year. I will not lie, I missed this space. My personal kumbaya. Before I start sharing, I will have to apologize if I leave anything out, but I will try my best to make sure I spill as much. Let's begin..
8 things that defined my 2021
1. Got Pregnant and Had a BABY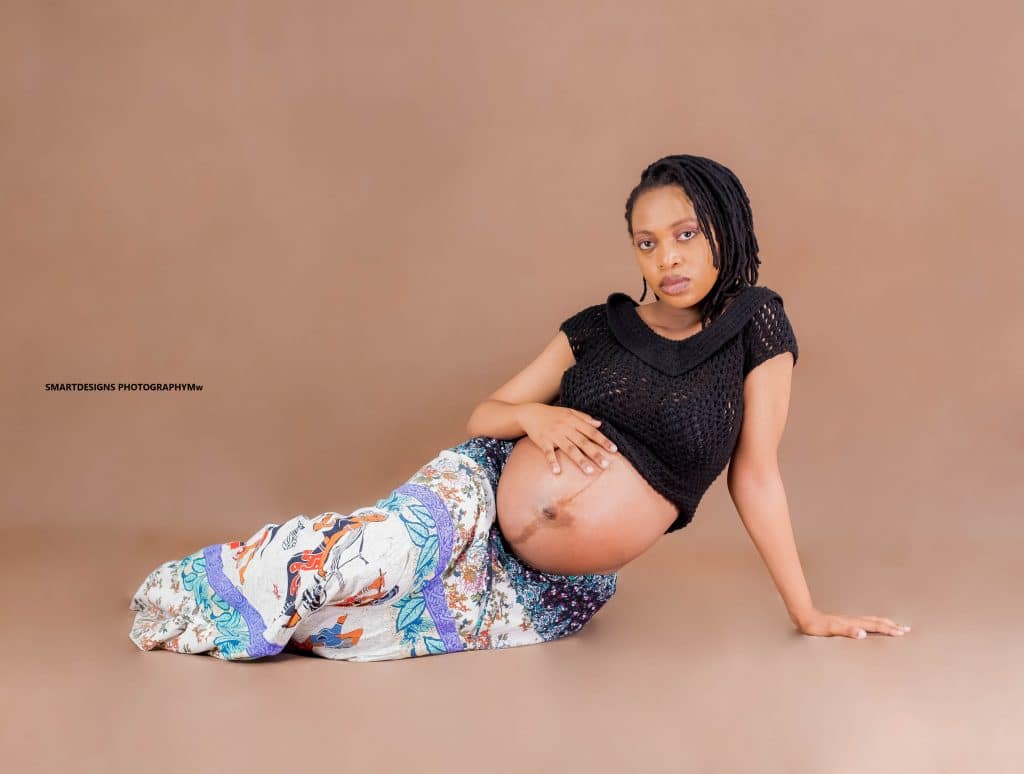 If you follow me on social media, then you must know by now that I shared about my pregnancy and that I have a baby boy this December. This was a well-hidden secret, only announcing once my baby was born. Throughout the pregnancy, I had the pressure to share on this blog, but I decided that waiting was the best answer.
2. Started a New Blog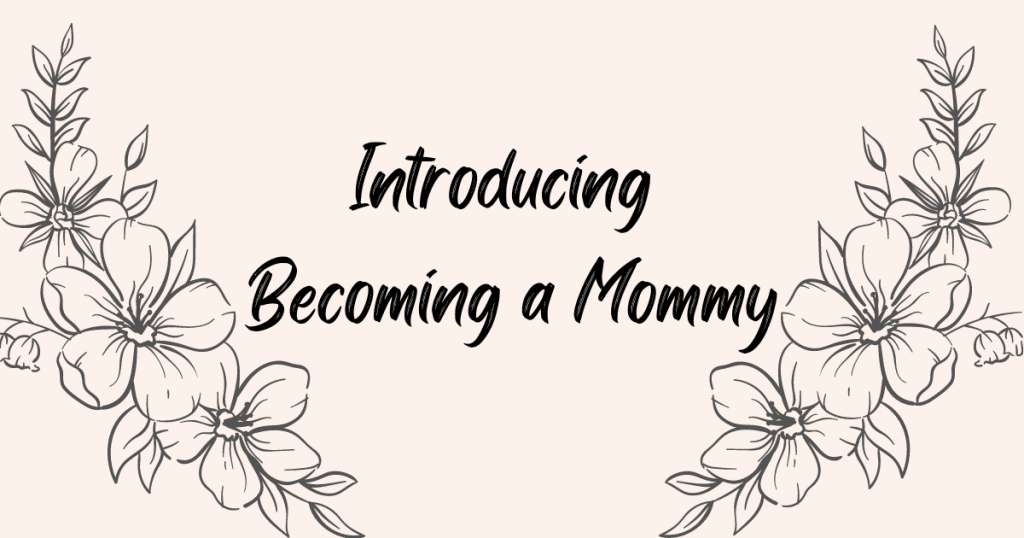 During my hectic pregnancy, I started plotting on how I was going to share about my pregnancy and my motherhood journey. One thought became clear to me, I needed a new space on the internet to devote the new journey of my life. Thus, I birthed Becoming a Mommy.
The main purpose of the blog is to just share about my motherhood journey and make more mommy friends share experiences with me. However, it has been fun to see ladies with no kids read and educate themselves about pregnancy through it. For all my pregnancy stories, go over there to read.
3. Won an Award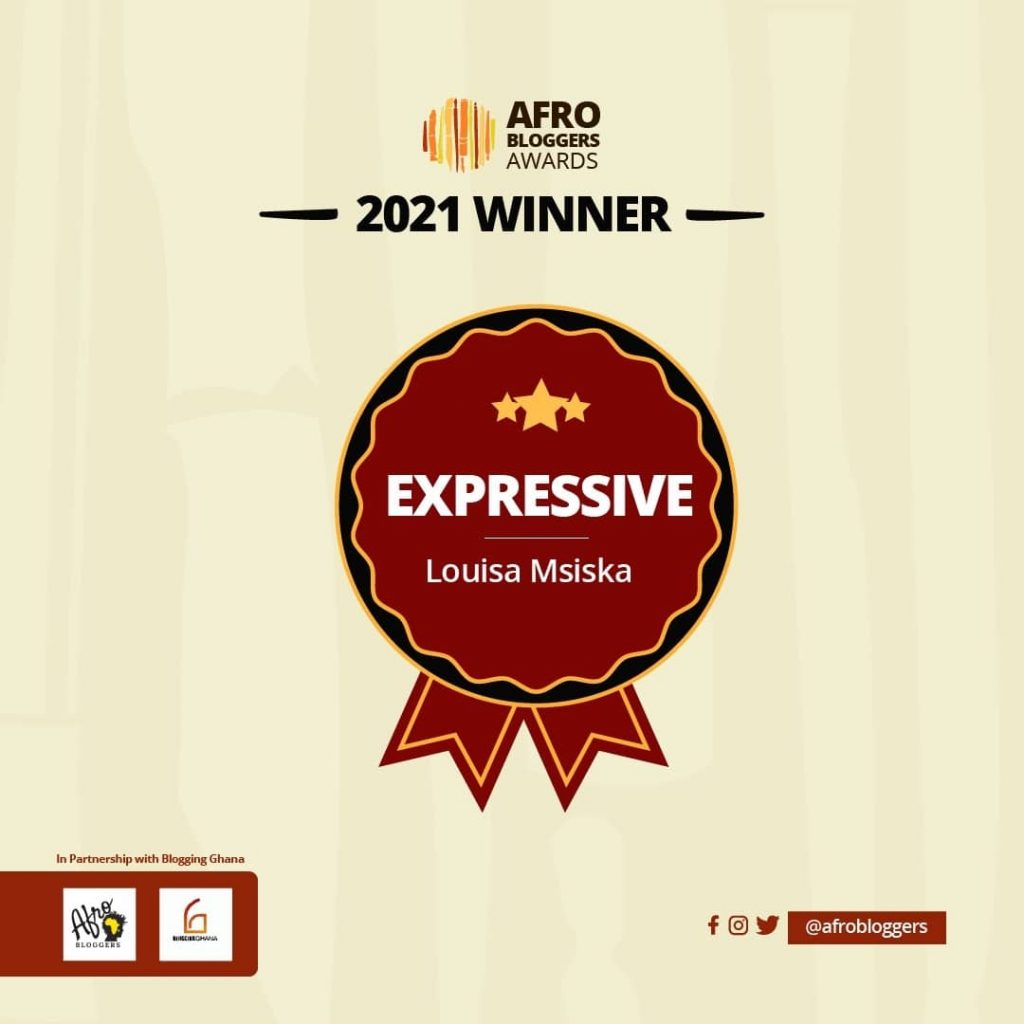 Winning the Afroblogger's Awards 2021 in the Expressive Category just a few weeks ago is a highlight. Especially in a year when I felt very low with my content, it was the motivation I needed to go on in the year that's coming. Also, an improvement from being a runner-up in the last awards.
4. Wrote A Great Story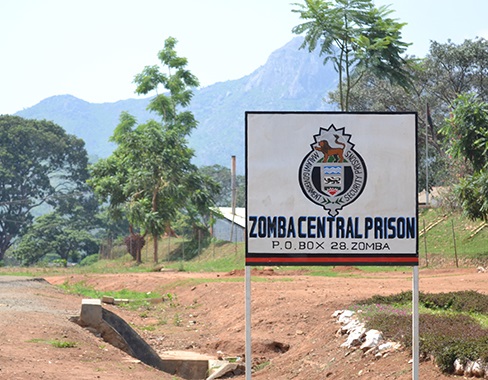 As a writer, one of the highs is when you pen an article or a story and it gets the attention you wish it does. More especially when you have people appreciating your penship, that leaves one motivated. Writing The Unknown Prisoners of Kamuzu Banda was my way of narrating my uncle's story, but the love it got made me happy. As it made him happy. So, thank you truly.
5. Freelancing
This year brought a lot more of these, God really came through for me. I had a bit more freelancing gigs than I did last year, bringing in more money in the pocket. Helped increase my savings for the baby and all the bills that I was anticipating for.
6. Family
I know, what sort of person puts family all the way down here. This list is in no chronological order, I wrote it as the points came to my brain. My family was really the most supportive group of people this year, their support really did push me. Considering the circumstances that were there. I love them to bits, especially momzy.
7. Friends
These guys played a huge role this year, especially Aida. Before I talk about my friends, let me share how much of an angel my best friend was. From the first day I told her I was pregnant, which was minutes after the doctor told me.
She stayed on my side throughout, escorted me to checkups, brought me food I was craving, even offered to help induce my labor. On the day Evan was born, she sat outside the hospital until my mum told her that I was out of the OR. She has been such a blessing to me and my son. Such a wonderful Godmother.
Now, friends! Those were magnificent. How they made sure to not share with anyone about my pregnancy when I asked them. They stood by me and made sure I was alright and mentally safe. Most of them even prayed for me. So, to Ronnie, Violet, Ko, Deus, Frey, Richard, and everyone else, THANK YOU!
8. The Television and Youtube
I would have lost my sanity for it were not for these two. I was stuck inside since my bump started showing and the only thing that kept me busy was watching TV or just Youtube.
2021 was such a year my babies. It came with so much highs and so much lows. I thank God for the b;essings. What defined your year ? Share in the comments below