Depression and anxiety are life-threatening diseases that are rarely talked about in Malawi, we, therefore, look at how depression looks like. In this small country of ours, mental health is not put as a priority, and so when suicide accidents happen, we are thrown off-guard for a few minutes before our lives return to normal. We completely shun the disease out, making it worse, we aren't able to detect it when those closest to us seem to be falling in the dark.
With the aid of the internet, those that are exposed happen to know about the awful disease. However, the internet has also made depression become a joke on its own. It has become a culture if I must say. I remember having a talk with my friend this one time, and she confessed to seeing those that have depression to be cool and unique because they are dark and closed off. Also, other people will link their 2 seconds of sadness as depression, hence showing signs that they do not know what the disease can really do to a human.
With my limited experience, I will try to explain how bad depression can affect anyone.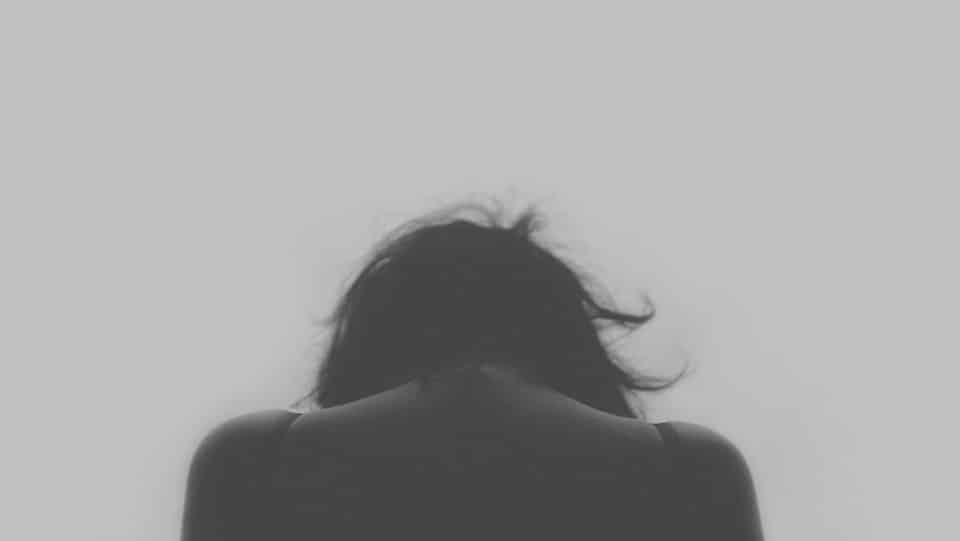 How depression can affect your life
Depression will make you feel safe in your room, shut out from the world. Do not confuse it with introverts though. It will make you feel safe in a messy area, without showers or brushing your hair.
It will make you feel extremely happy with lots of colour in the world, yet have your world darken during the next minute. You can go from laughing with friends and yet suffering from a panic attack the minute. It goes from one extreme to the other.
Depression makes you see the worst of you, nothing in your life makes sense or is ever good enough. Your face, body etc or feel like could have been moulded better. So when you have other people in your life that are good, you choose to leave them because they are way better and you do not deserve them. You see no good in your life that leaving looks close to normal.
It will have you crying just for dropping a pillow, or a plate, bag etc. You know why, because at the back of your mind, a voice keeps screaming that you never do anything right, that you are not good enough.
You are always in pain, a pain that you just can't explain to anyone. And when you try to, most people do not understand the darkness you are living in. The mere fact that they do not understand and cannot help you leaves you drowning in the waters.
Some days are better, you wake up and feel ready for the day and hope you are finally healed.
It made me get addicted to sleeping pills because I could never sleep and always looked like a zombie. Few times I would get up from bed and felt like I had been hit by a truck. You tend to wonder when your life will end, so the pain can fade. I also started substance abuse, liquor every day, and cigarettes when I felt I was being dragged back to the dark alley.
So, it makes me sad to see others proudly declare that they have depression just to add it to their personality and look badass. It is not a cute disease. Not one bit.
Share your own journey in the comment section below.
Also, I am looking for a guest writer to better clarify mental illness, go on the Contact Page and I will be able to reach you back.
Check out SCARS, a poetry compilation I wrote about depression.