Hello my loves, I am so pleased to announce that I have been nominated for the Afrobloggers Awards 2020. I could not have asked for a better ending of the week than to hear such great news. But, a little breakdown is needed.
Who are Afrobloggers?
Afrobloggers is an African community of bloggers, vloggers, podcasters and all sorts of content creators. Their aim is to amplify the African voices and encourage content creators to sore. They help with connecting creators with one another, promoting works and are a support system to one who wishes for it.
The Afrobloggers Awards 2020 are the first to ever happen. Giving me the more reason to celebrate that this blog has been shortlisted. The reason they are still titled 2020 is because they are aimed at awarding the great works done in 2020.
Which Category are we in?
Well, Louisa Msiska has been shortlisted under Social Commentary. A category that I am more proud to be part of. Because, for the first time, I've truly felt that people are listening to the scrambles that I write.
Last year, there were a couple of posts that I wrote wholeheartedly with the aim of creating awareness. These were posts that truly captured some of the things happening in Malawi, whether known or unknown. My aim was to unveil issues taking place in the society, that some were unaware of.
Having been shortlisted in this category, I wanted to share with you some of these posts and how relevant they still are today.
Social Commentary Posts that You Should Read
Like I said, I've written a couple of these that remain relevant till date. However, in case you have not cast your eye on them, I want to share them again here.
Let me make something clear, up until the creation of this blog post, I was unaware of the amount of posts I have done under this category. It took me by surprise, but I am so glad that I have been able to lend my voice on issues so important.
1. Lack of Justice in Malawi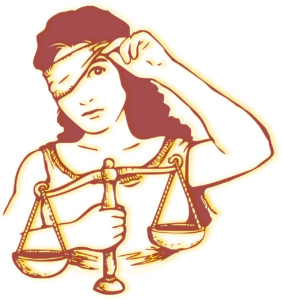 This post was to enlighten people on how the Malawian justice system favors people with money than the poor. If you have money and power, the quicker you will get your Justice. If you do not, chances are you will rot in a cell answering for a crime you never committed. Read it here.
2. A Story of an Underdog: Everton Chimulilenji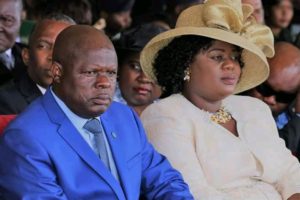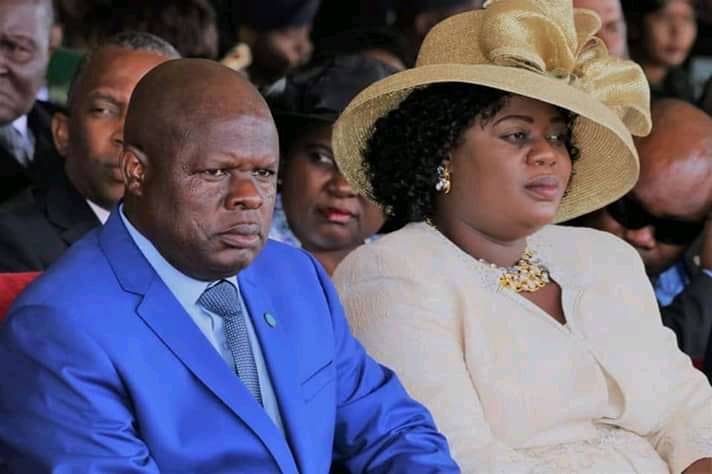 In 2019, a man was picked by a roadside by the former president Prof Mutharika. Moments later, he was unveiled as the running mate of Mutharika in the 2019 presidential race. He became the vice president of the country but got stripped of the office this year after the results were annulled. Read the full story here.
3. 9 Unresolved Political Cases in Malawi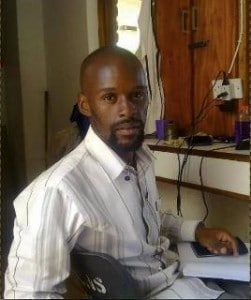 This story is one of my proud moments as a writer. Probably the time when some people started to respect my views when it comes to social commentary. All 9 of the cases still show no future of being resolved soon. Chances are high that they might never. Read it here.
4. Youth Involvement in Developmental Issues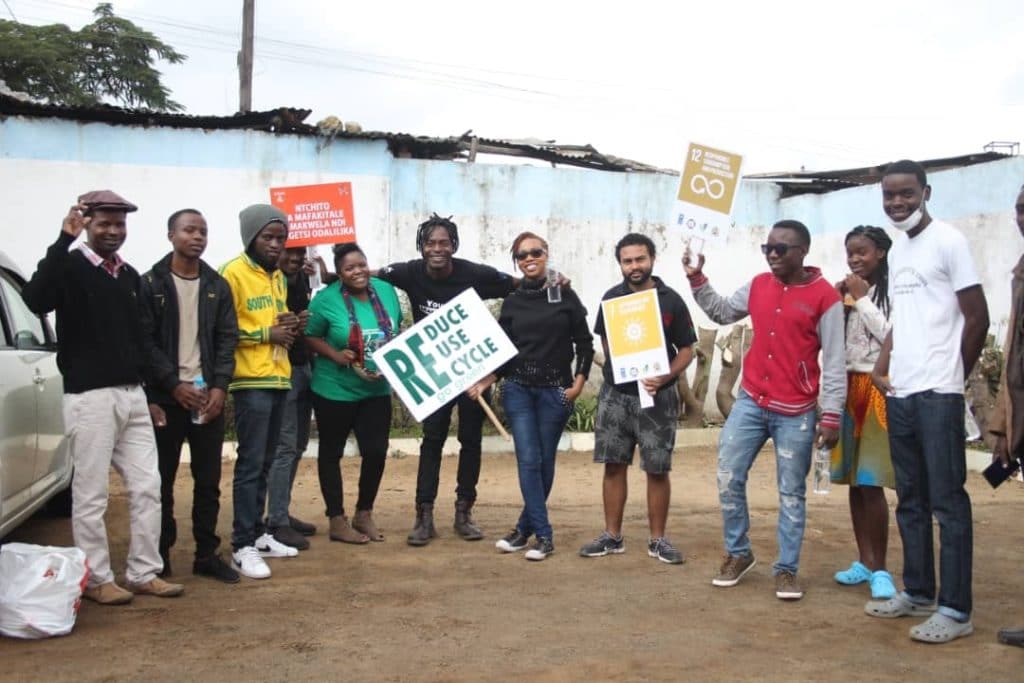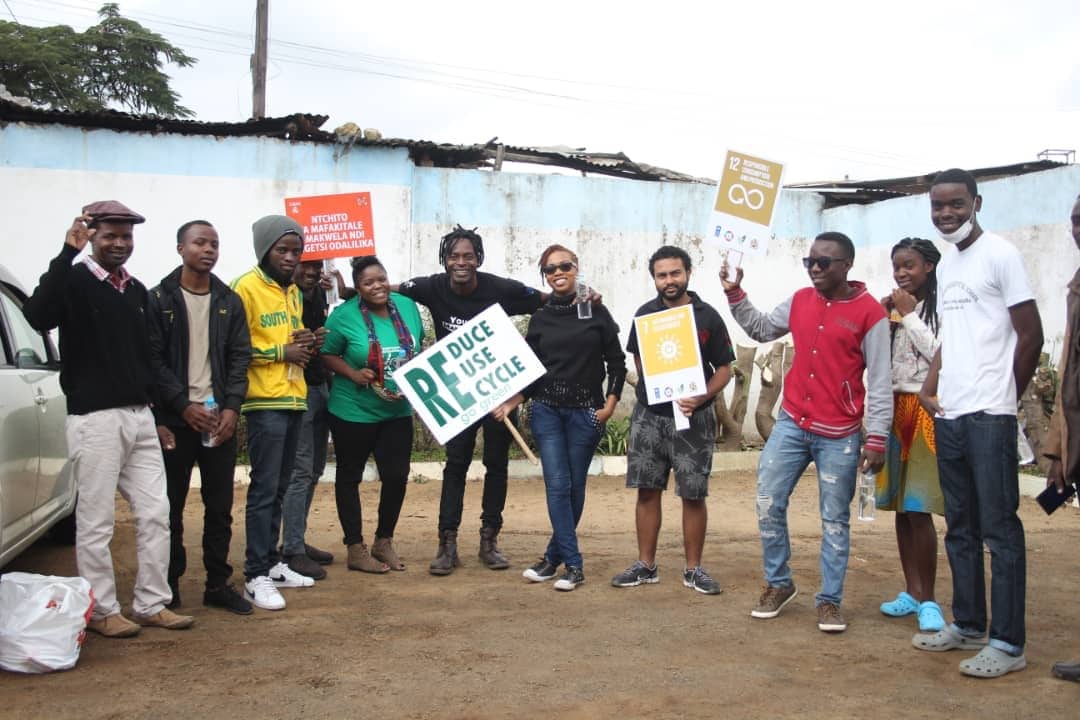 This post explored the reasons why more youth should get more involved in development issues in their communities. Our leaders may be old men, however, we still ought to drive development that will favor us in the years to come. Read more here.
5. Of Tribalism and Regionalism in Malawi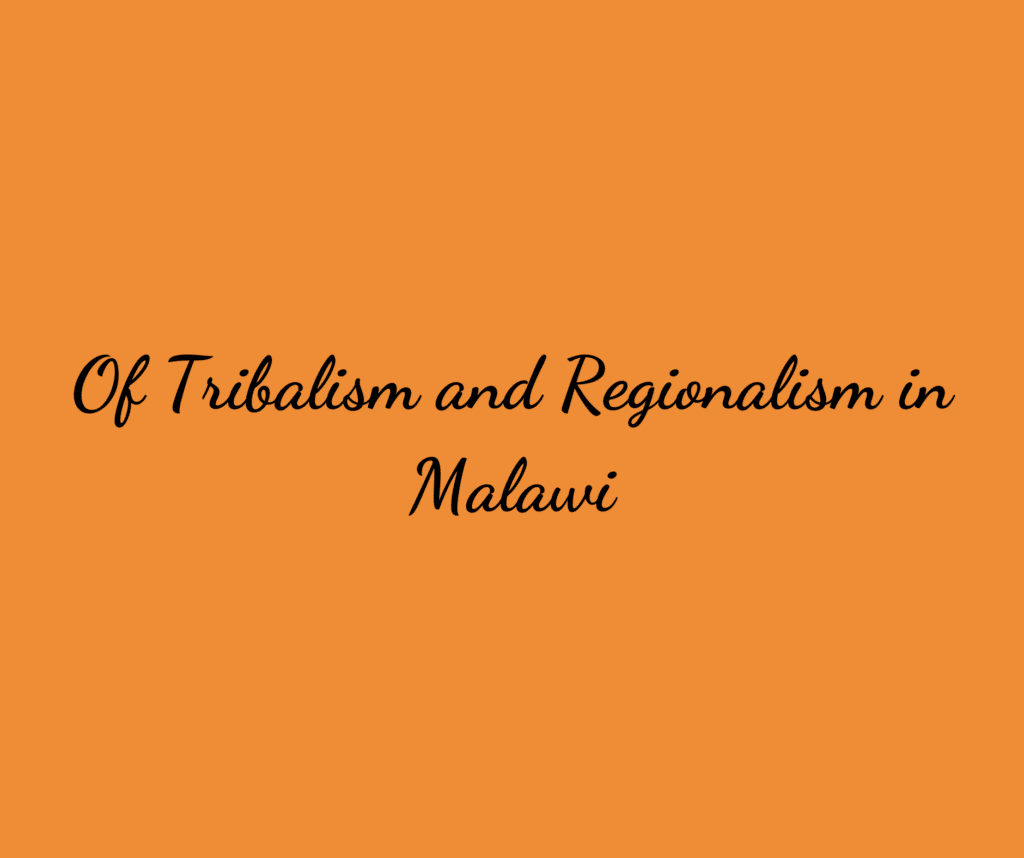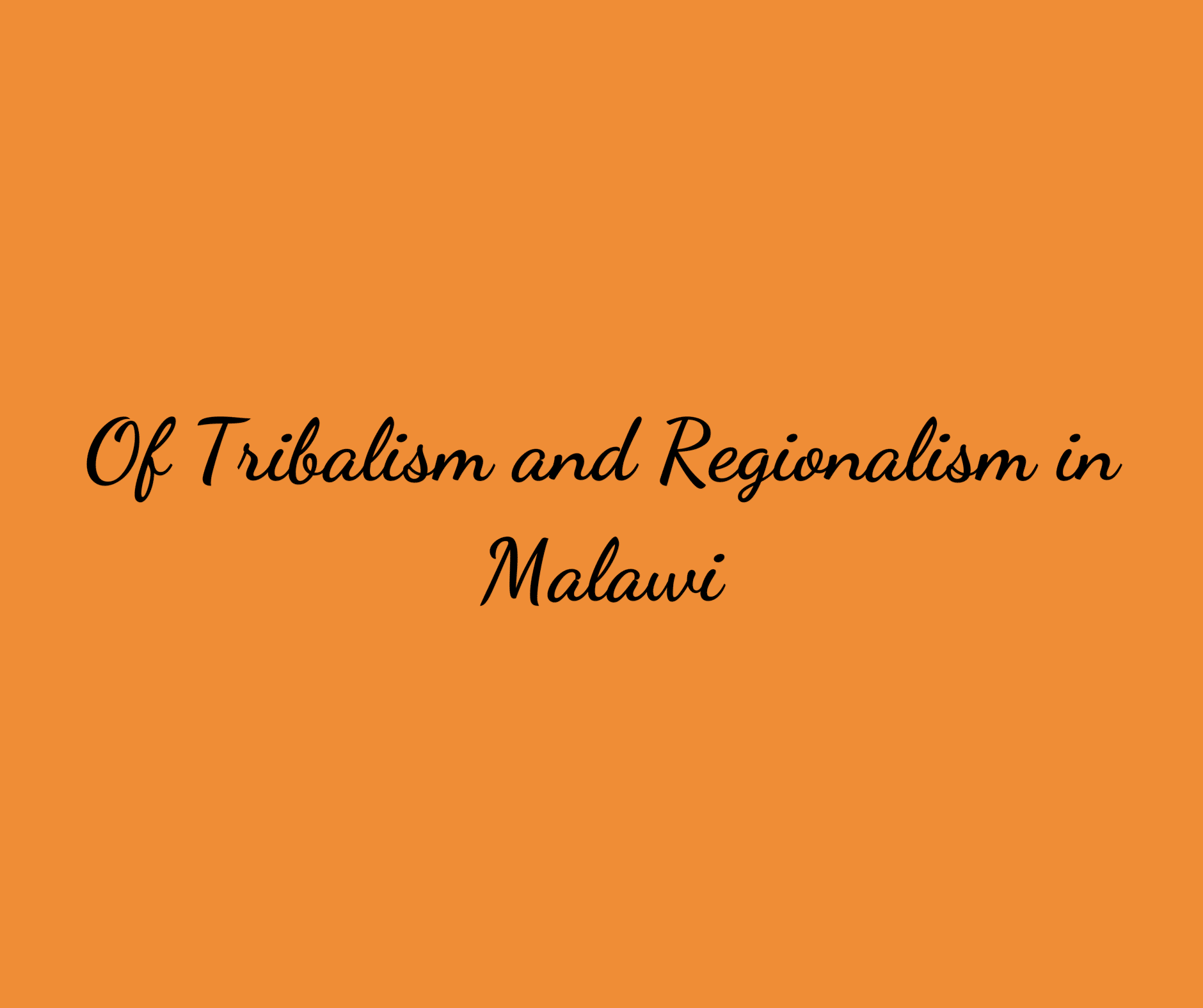 One of the problems in Malawi is Tribalism and Regionalism. Often, people get jobs due to their tribe. Unfortunately, that has been a case with the public offices and one shown by some of the appointments in the Executive. However, is Malawi ready to do away with the problem? Remains a question unanswered. Read more here.
6. Fighting for Migodi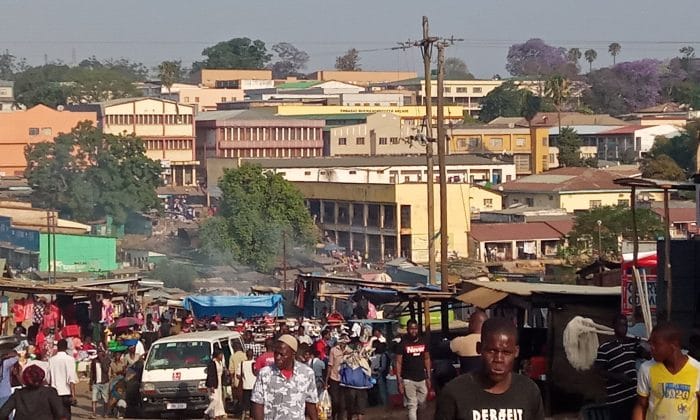 This story was what cemented my blog in my opinion. So much was risked in uncovering the in and outs of what happens in the many bus stops across the country. The cartels that the police know about but seem not to want to put an end to. A friend of mine, Deus, once told me, you must be doing something right if you have people threatening you. That is because this story brought so many threats and phone calls asking me to take it down. It is my pride and joy. Read more here.
7. Of the New Cabinet, Nepotism and More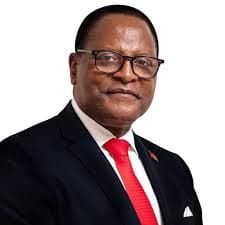 When Dr Lazarus Chakwera won the presidential race in June 2020, there was hope for change. However, after the cabinet was unveiled, the more it showed that no change was going to take place. The cabinet seemed to have been formed without consideration of all the things said during the campaign season. It was filled with nepotism, a problem the last administration had too. Read more here.
8. Why Malawians are Asking for Affordable Internet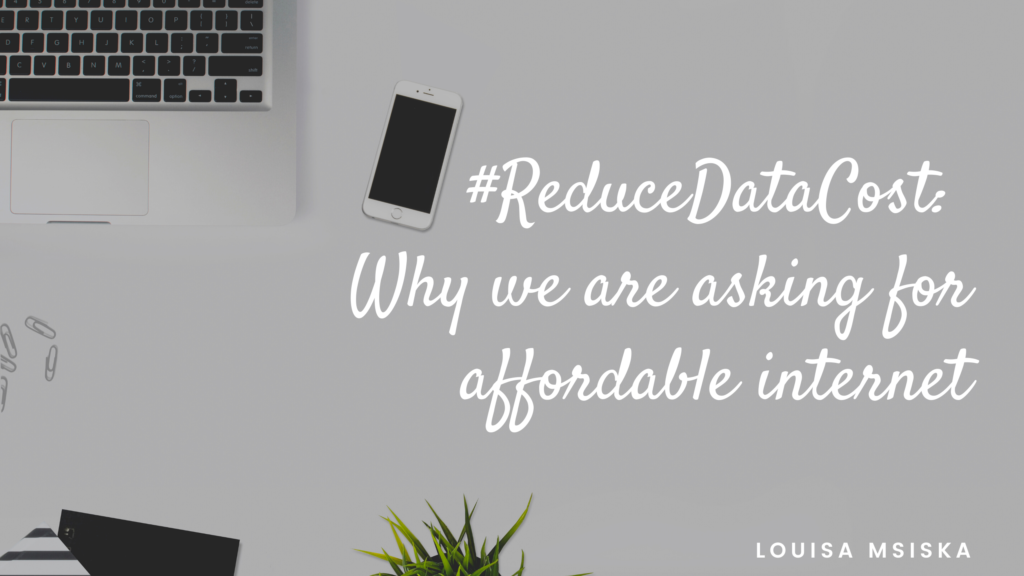 Another highlight of 2020 was watching Malawians on different social media platforms come together to demand affordable internet charges by the telcos. The unity was one to see, making sure that it trended tirelessly. Although charges were dropped slightly, this hashing the people, was it really slashed to the desirable charge? Read more here.
9. Using the Divide and Rule Method for Low Wages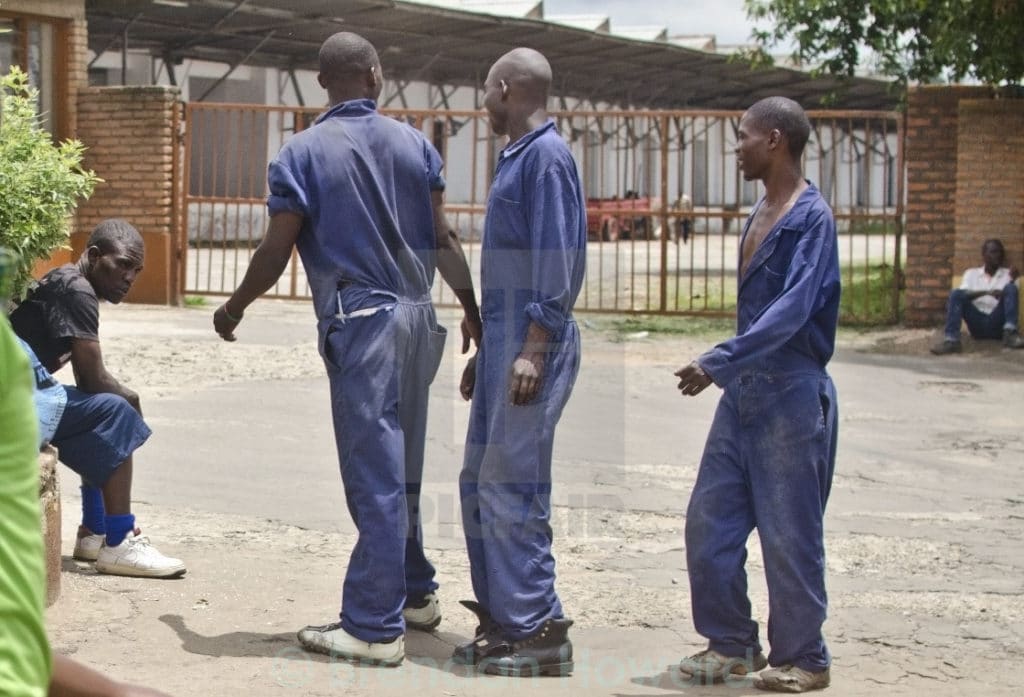 This post was done to reveal how most organizations, especially those by Asians, use the divide and rule method to maintain low wages. Knowing fully well that divided people can easily be manipulated, most Asian companies use this to their advantage. I wrote this from my on-going experience of working for a company owned by Asians. Read more here.
10. Blantyre, A City Ruled by Thugs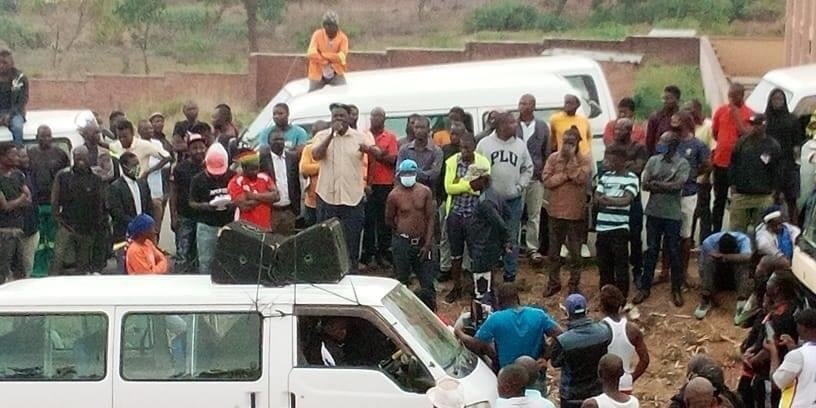 This was a follow up of Fighting for Migodi, after minibus drivers had decided to do a strike in Blantyre. There was so much masked by the strike that many did not know about and my job was share that information. Read more here.
These were some of the blog posts that were published during different moments in 2020. All that I am so proud to have penned down.
How to Vote
Hopefully, with the blog posts above, I have been able to influence you to vote for me. If I haven't, you still have to vote for me. Ha! There is no way out.
The voting process is really easy. All you have to do is Click Here and scroll down till you find Social Commentary category. Then select my blog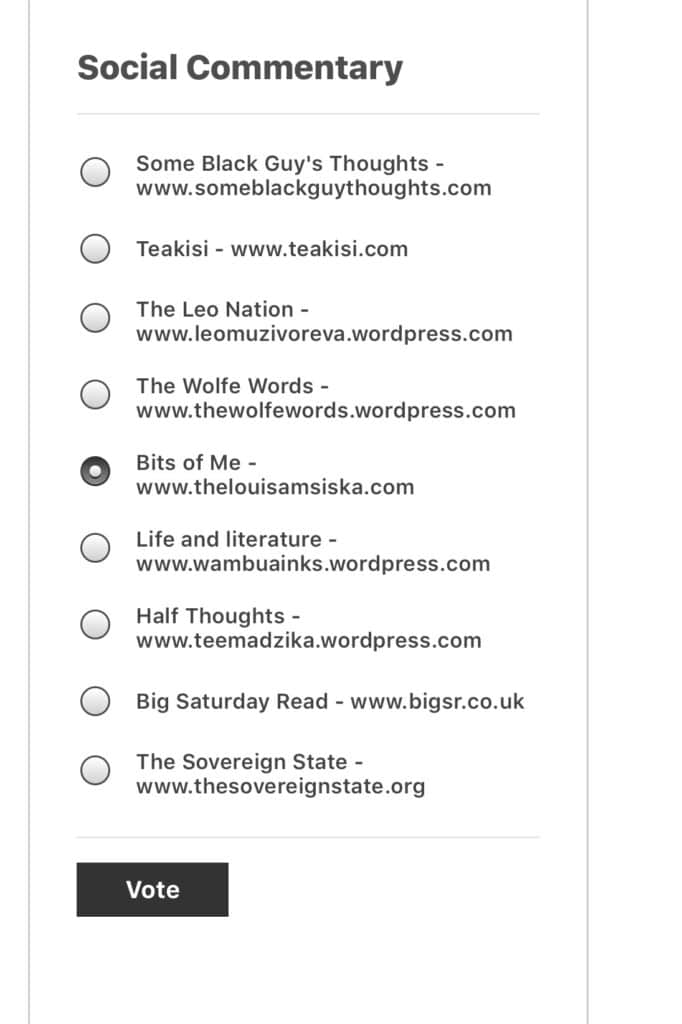 Afterwards, click that Vote button and you are all done. See, easy.
Vote of Thanks
This post would be incomplete if I did not thank each and every one of my readers for the endless support that you give this blog. You all are slowly making my dreams come true and making me reach my goals. That, I am and will forever be grateful for.
My family and friends for being the best support system in this journey. My best friend Aida, for pushing me to be and do more than even if it is outside of my comfort zone.
To Afrobloggers, for giving me this blessing. And the community behind it, one that I've been blessed to find new friends who are so supportive and encouraging.
And to the Father in Heaven for the endless blessings.
Winning would be awesome, but I rejoice that I was considered for this nomination. More so, alongside some of the best bloggers across Africa. However, you have to
Vote! Vote! Vote!