It is amazing to finally see so many people embrace their creativity in Malawi. So many people are now venturing into blogging, vlogging, podcasting and many more creative mediums they can find. After sharing 5 bloggers from Malawi during the #WinterABC challenge, I felt to share 6 Malawian podcasts that I love. These are 6 Malawian podcasts I feel you need to get on already.
6 Malawian Podcasts to Get One
1. Twape's Podcast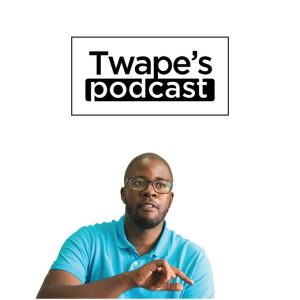 I personally resonate with this podcast a lot. On his podcast, Twape delves into topics we go through in a daring manner. He does it in the most vulnerable way possible, and though gets one to question their thoughts and behaviors, he does it in a respectful way. He is calm and collected, but he sparks room for conversation on issues we often do not talk about.
Listen to Twape's Podcast here
2. Kicking It With Black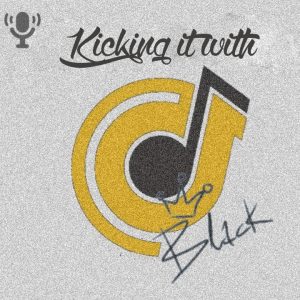 Was excited when he Trevor AKA Black launched this. He had been talking about it on twitter for a while which made me anticipate it. In this podcast, Black gives a fresh view of the Malawian entertainment industry. He does it unapologetically. But you can tell that he is just someone passionate about seeing the industry grow and wanting to contribute to that growth. After meeting him just days ago, I am more excited to see the plans he has with his podcast implemented. He is on to something amazing.
Listen to Kicking It With Black here
3. You Know Nicole Said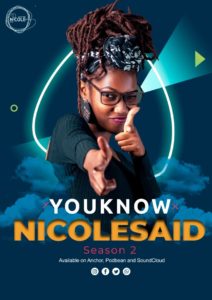 Nicole Kamwendo is a radio personality who started this podcast. Currently in her second season, she has been growing. Her podcast centers on the Malawian culture and lifestyle. She has put so much flair in how each episode is crafted. She is definitely on trend when it comes to the topics she had. And you get to learn from the guests she has over.
Listen to You Know Nicole Said here
4. Feministing While Malawian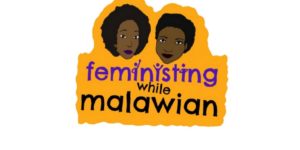 Want to know Malawian issues from a feminist point of view? This is the podcast for you. These are honest conversations about a lot of issues experienced in Malawi. You get to learn more about the feminist movement in Malawi and the achievements it has, and the battles still being fought. Plus, it is hard not to marvel at the chemistry between Lusungu and Umba. Their friendship is the special icing on the cake.
Listen to Feministing While Malawian here
5. On The Road With Dee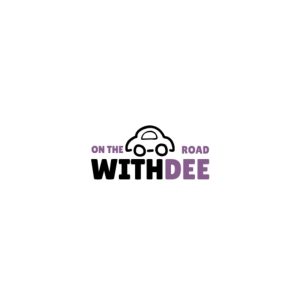 She's one of my favorite bloggers, and she makes it on this list too. She explores on topics that she comes across on a daily basis and those she encounters when she herself is on the road. She talks about life, Christianity and creativity.
Listen to On The Road With Dee here
6. Fela in Malawi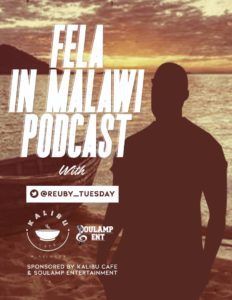 A podcast hosted by Reuben Kumwenda. I love the tagline of it "Interesting conversations with interesting people" and it definitely lives up to it. It gives a platform to people doing huge things to openly share with others. It is also a learning moment for those that watch him. It drips of positivity, which is something you don't get much. But like I said, you learn from different people in different fields.
Watch Fela in Malawi here
There are more podcasts popping up, but there 6 are the ones I wanted to plug you on. Will update the list soon, so that you are well updated. But listen to these 6 and give me your opinion on them. Also, subscribe to their podcasts so that you don't get to miss out on new content.
What are your own favorite podcast? Plug me