Summer is here! It keeps getting hot every day. And although I am a winter lover, there are some things about summer that get me giddy. I wanted to share with you some of the 5 reasons to love summer.
I know, it sometimes is hard to love summer. More especially when you sweat buckets, plus getting burnt. Here are 5 reasons to love summer.
5 reasons to love summer
1. Summer Fashion
Summer fashion is always one to look forward to. Beautiful sundresses, cutouts, crop tops, shorts, etc. Plus, there are a lot of patterns to wear freely. The florals etc, all those make me appreciate this weather.
Also, this is the one season that you could walk around pretty much naked. And, it brings a lot of eye candy too. Men are mostly wearing thigh-hugging shorts with shirts that are open and showing the summer bode. So yea, summer fashion and hot bodies. Love it.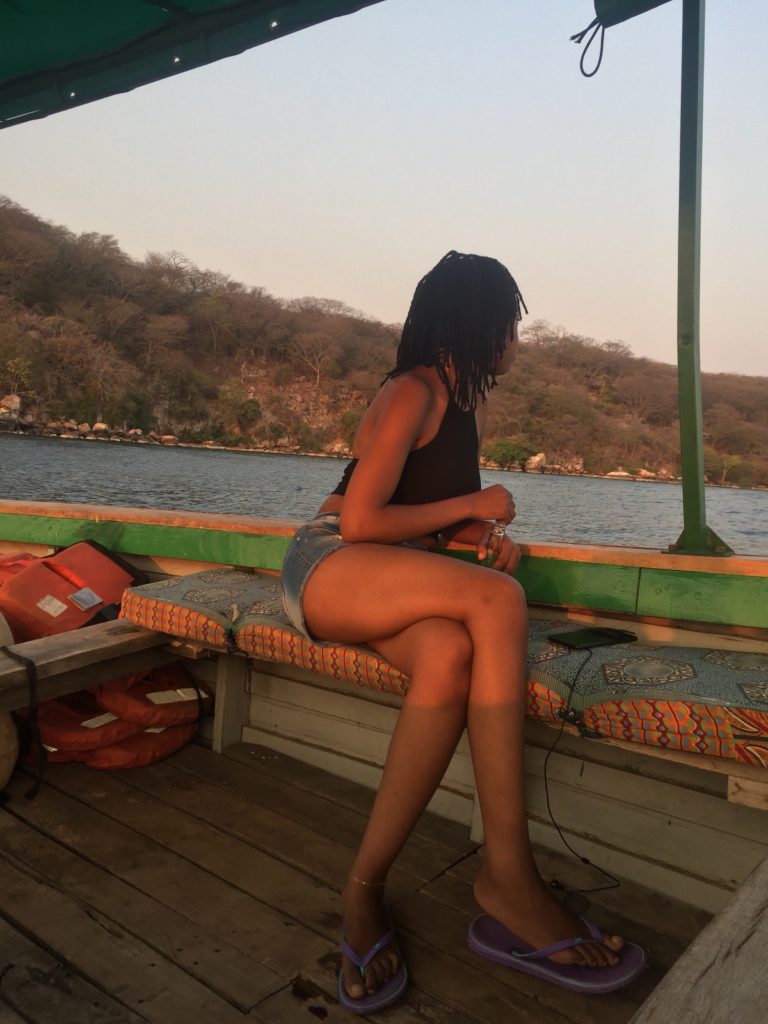 2. Festivals and Events
Summer brings you some of the best festivals to attend. I know, the year has done a number on us. But, as Malawi is slowly getting back to normal, so are other fun activities.
The two festivals about to take place are the Sand Music Festival and the Njuchi Fest. So, you have an option of living it up at the beach, or hiking and having a good musical night under the stars. Sounds like fun to me, so sign me up.
Also, there are so many events that happen in the summer. Which allows you to dress up in something sexy and just have fun.
3. Season for Ice Cream
This is the best weather for ice cream. Okay, being a little biased, it is the perfect weather for anything cold. Milkshakes, smoothies, hell even alcohol. So long as you feel the chill trickle down your throat.
Trust, there is no better feeling than having ice cream in summer.
4. Get that Tan
I am not too fair-skinned, but I love to naturally tan. And summer is all for that. The best times to sunbathe are from 8 am till 10 am, cause the sun is just being fair. And, since it isn't scorching hot yet, it helps with melanin development.
So, I find summer as the best season to tan and get that melanin popping. Although, I must say that I spend quite a number on the sunscreen too. Guess I can't have the best of two worlds.
5. Best time for Bad Decisions
If you love taking risks, summer is the best time for that. A friend of mine said
Summer always feels like the devil himself has been unleashed. You do bad things and don't regret them at all
You should probably not take this advice, but hey, YOLO. Make bad decisions and don't regret them at all.
Hey, it is summer. Have some freaking fun. Look beautiful and have a merry time.
What are some of the reasons you love summer? Share them down below.