It is day 11 of the #WinterABC Blogging Challenge and yet I'm stuck on Day 9. But catching up is way easier than totally giving up. Let me share with you the 4 social media accounts I follow and why I completely love them.
1. King of the Dot Entertainment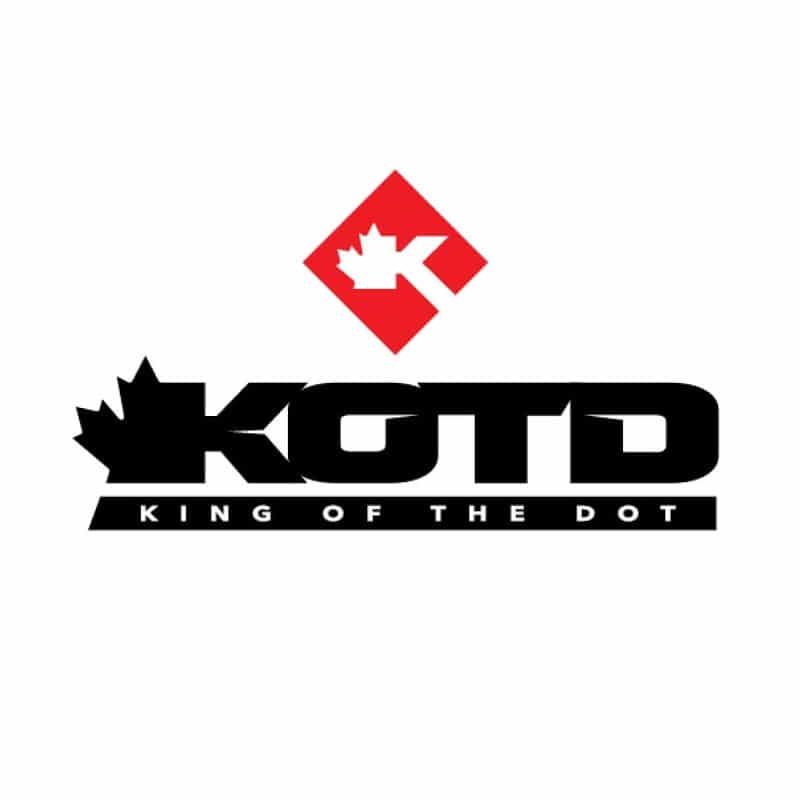 This is probably my favorite channel on YouTube. I discovered it through Wild n' Out when i found out Conceited, Charlie Clips, Hitman Holla and Charon were all battle emcees. Curious to see their battles, I found KOTD's channel and found happiness. Just watching all the battles, the word plays and all leaves me so fulfilled. Find their channel here.
2. Rachel Sibande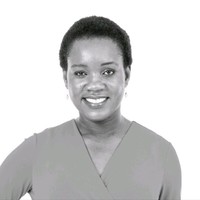 I follow her on almost all social media platforms but I particularly like her posts on LinkedIn. A little info about her, Rachel Sibande is the founder and director of mHub, the first incubator and innovation hub for start-ups, innovators and entrepreneurs. She continues to contribute to the growth of digital and technological skills within Malawi. And is my source of inspiration and motivation. Connect with her on LinkedIn.
3. Blogging for New Bloggers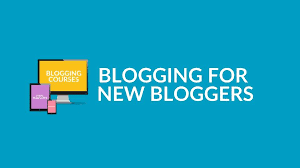 This is a group on Facebook were bloggers connect, share tips, discuss and share feedback. It is a supportive community, just like Afrobloggers, which allows bloggers to share with their fellows and helps them grow. Ever since I joined it, I have not only grown numbers wise, but I have learned quite a lot too.
4. Sandra Peachy
My girl…… I follow her on Instagram. There are many reasons why. First of, she and I have a show on Instagram that we do on a weekly basis. Secondly, she just brings about the most amazing content that I love to see. Follow her here.
There you have it guys, 4 social media accounts that I follow and would recommend for you to follow too.