Valentine's Day is right around the corner. This year in particular, things might be a little different. With a pandemic, there are changes that need to be done. However, that does not mean that the romantic aspect of Valentine's Day should be forgotten. That is why I compiled these 12 romantic date ideas that you can do on the day.
Spending quality time with your partner is very important, and on February 14th, you have the chance to do that. Although giving each other gifts is important, so is doing things together to liven up the romance in the relationship. Make sure to make this day extra special for your partner. Be creative in the things or activities you decide to do. Choose an activity from these 12 romantic date ideas to do this valentine's day. Better yet, choose two or three.
---
This post may contain affiliate links and I may earn a small commission when you click on the links at no additional cost to you. As an Amazon Affiliate I earn from qualifying purchases.
---
12 romantic date ideas for valentine's day
1. Cook Together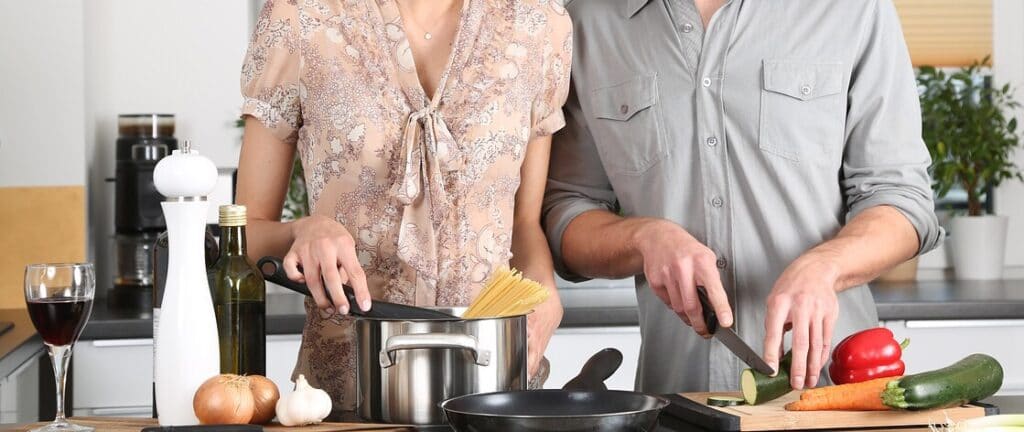 Because of the pandemic, you might want to consider staying in and preparing your own meals. However, make it extra special by going all out. The secret ingredient is having both of you working as a team to prepare the meal. Cook something that you have not done before. Something exotic and tasty.
2. Enjoy a Movie Night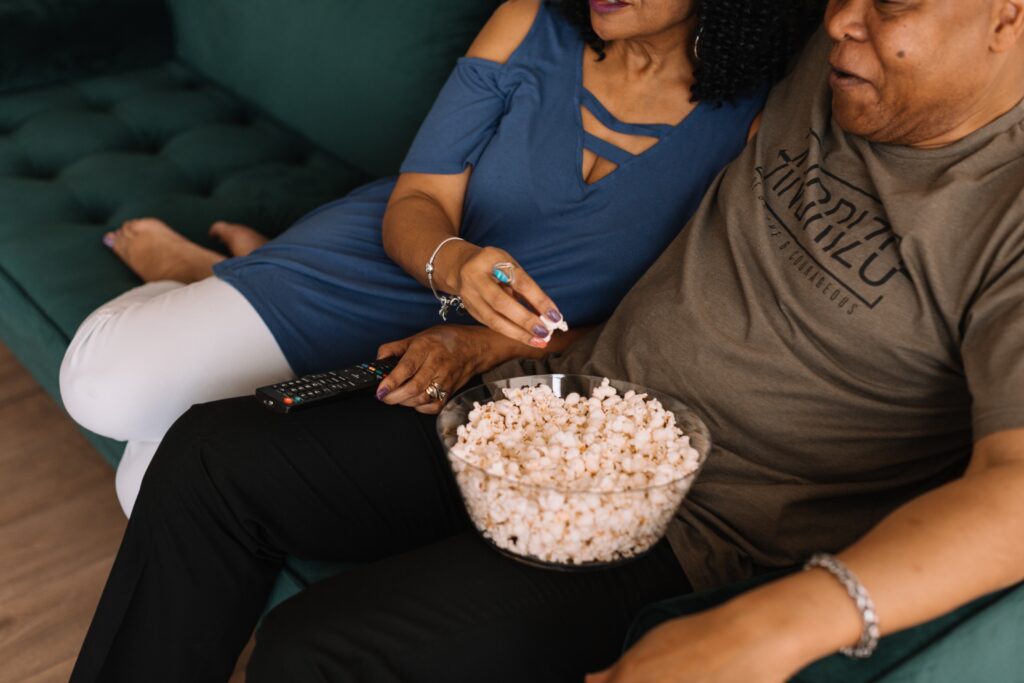 Find some movies to binge on. Make some popcorn and just sit cozy on the couch. These can be some valentine movies, or any rom-coms you find. If that is not your taste, then any classics that you choose. Just sit and relax. Make it more cinematic by using a mini projector to watch the movies.
3. Breakfast in Bed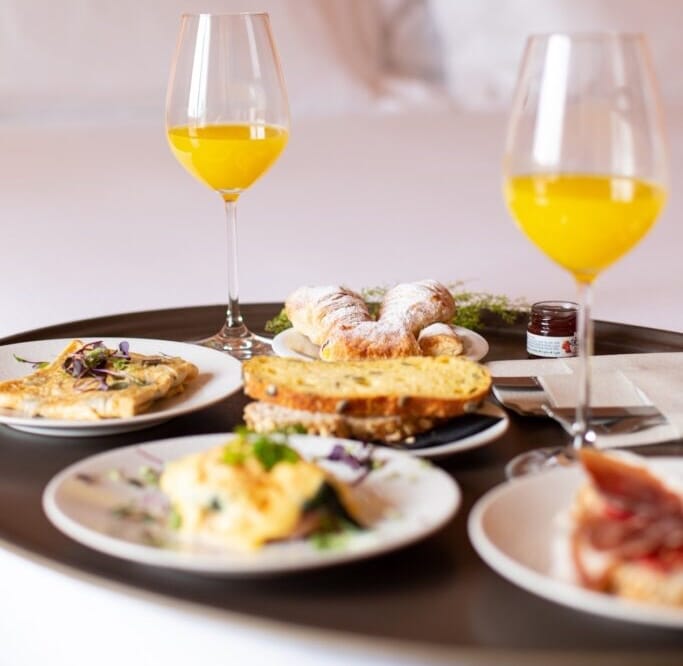 This is such a perfect way to start the day. Whip up some amazing breakfast and have it in bed while cozy. And maybe, just maybe, you can get to some early morning action before you both go about your day. Wink. WInk.
4. Go for a Road Trip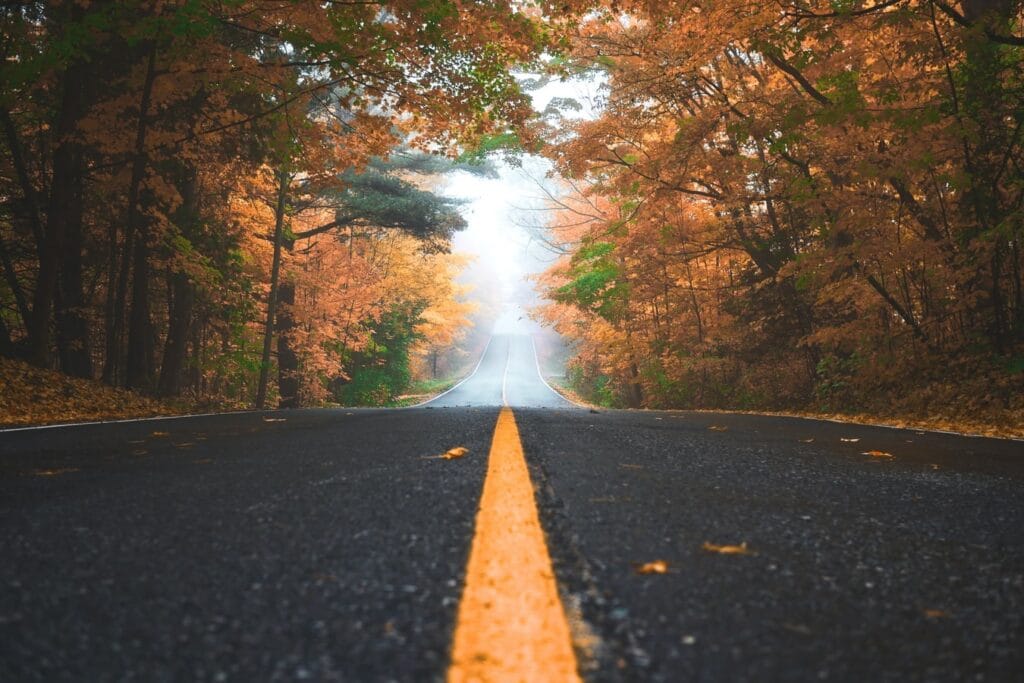 I love road trips, they are so romantic. That makes them one of the best things to get up to on the day. Pick a quiet road with some great scenery, make a love playlist and just drive. For those in Blantyre, I recommend the Thyolo or Chikwawa road.
5. Have a Mini Spa Day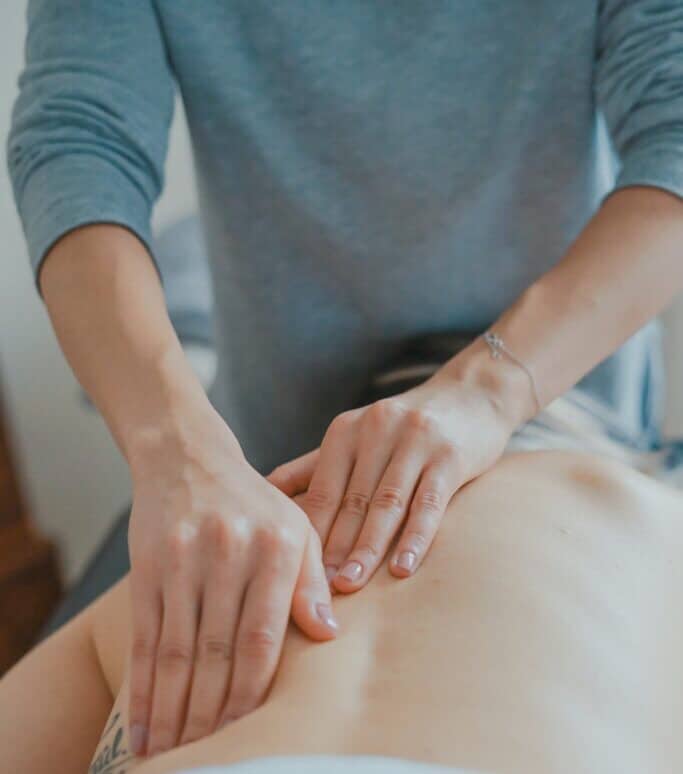 You can always have a spa day at home. In order to make sure that you are both relaxed after the at-home spa day, it is important that you set the mood of an actual spa. So, find the right chilling music and light up some scented candles. Make sure that you get the right face masks. Soak in the tub and then give each other massages. This is a nice bonding activity that allows you to be comfortable in your space.
6. Make Cocktails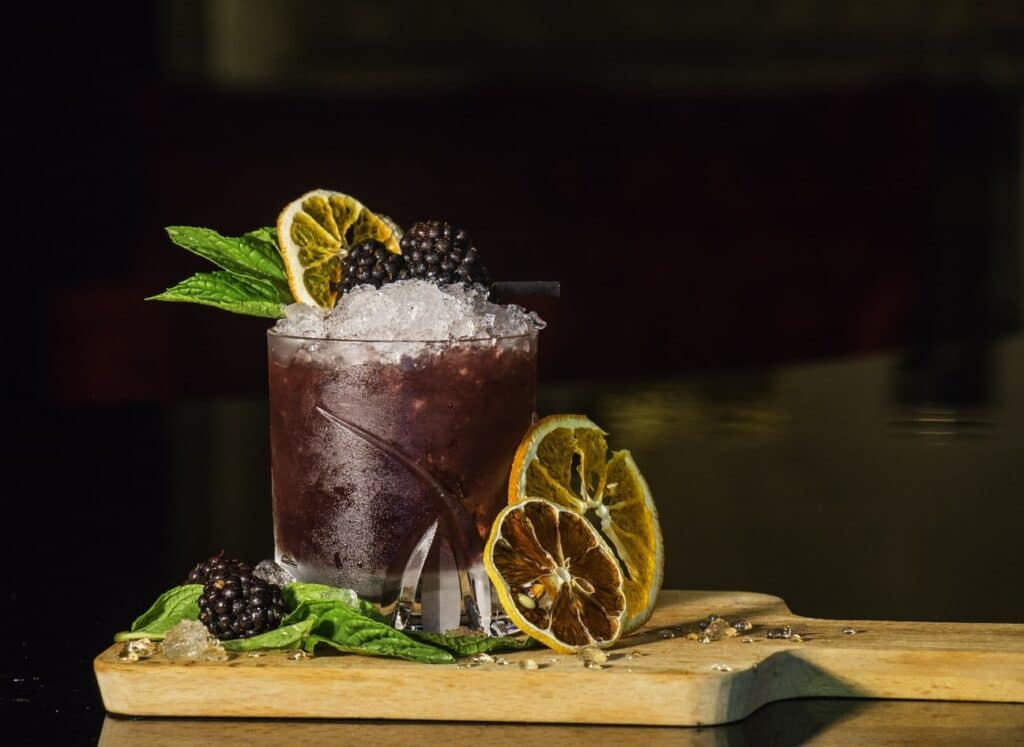 A good day to stargaze in the porch and have some amazing cocktails. Choose some recipes that you can make and excite your partner with some delicious home made.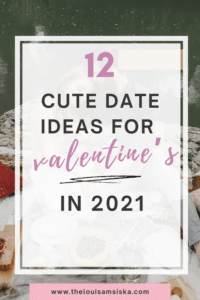 7. Read Poetry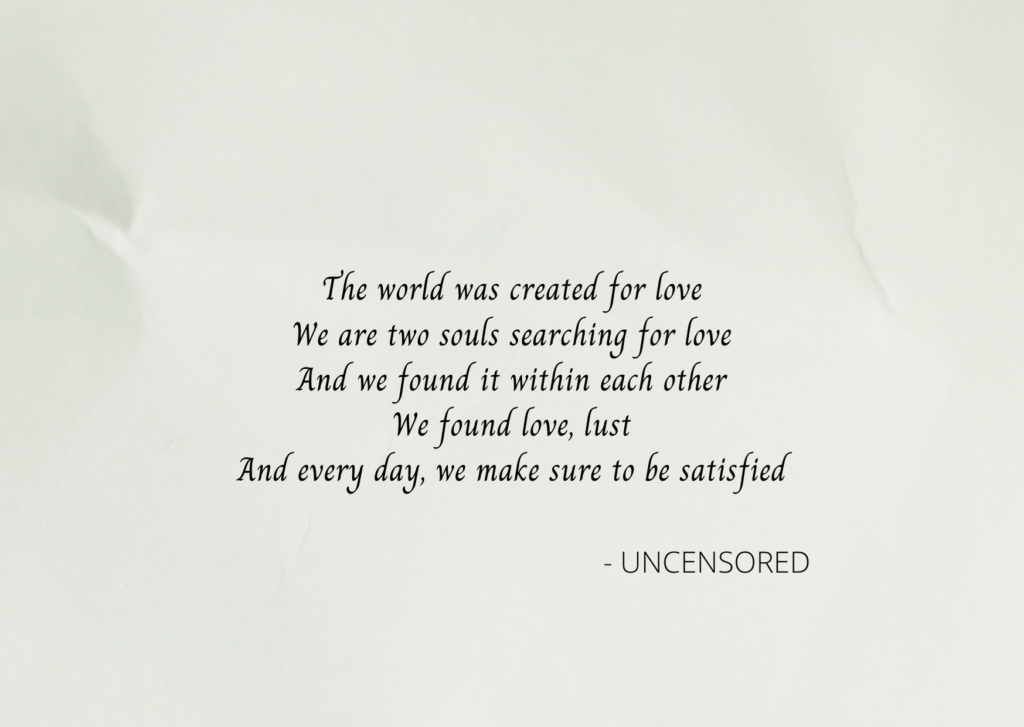 Another romantic thing to do is to read each other some poetry. Find some love poems that you can pour to your partner to show them how much you truly love them. Or, find some sexy and daring poetry that will leave both of you excited and ready to take iron the bed. Read Uncensored here with password Uncensored21
8. Go for a Staycation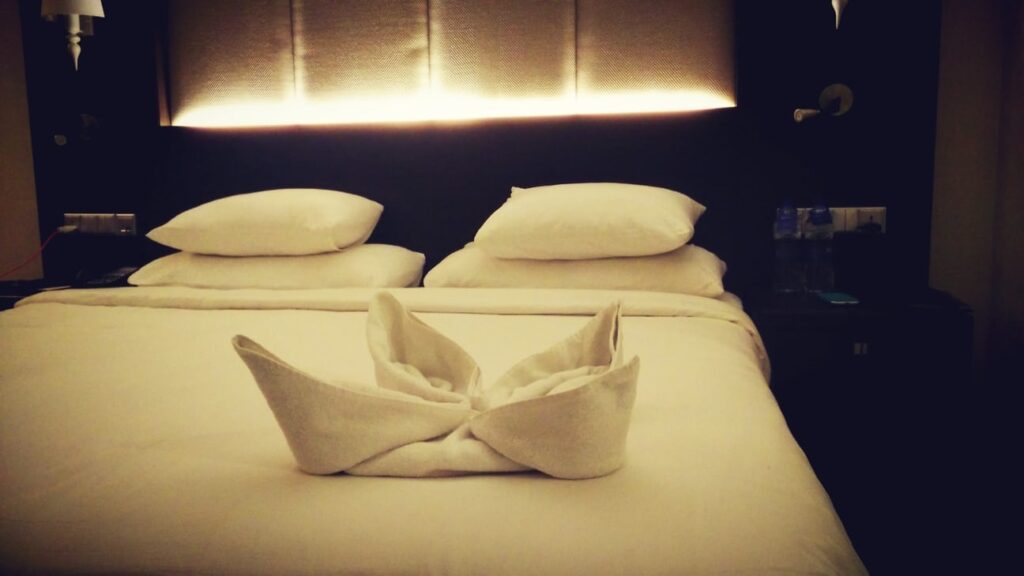 For a night, book yourselves into a hotel and just some place new. Choose to spoil yourselves on Valentine's Day.
9. Have a Game Night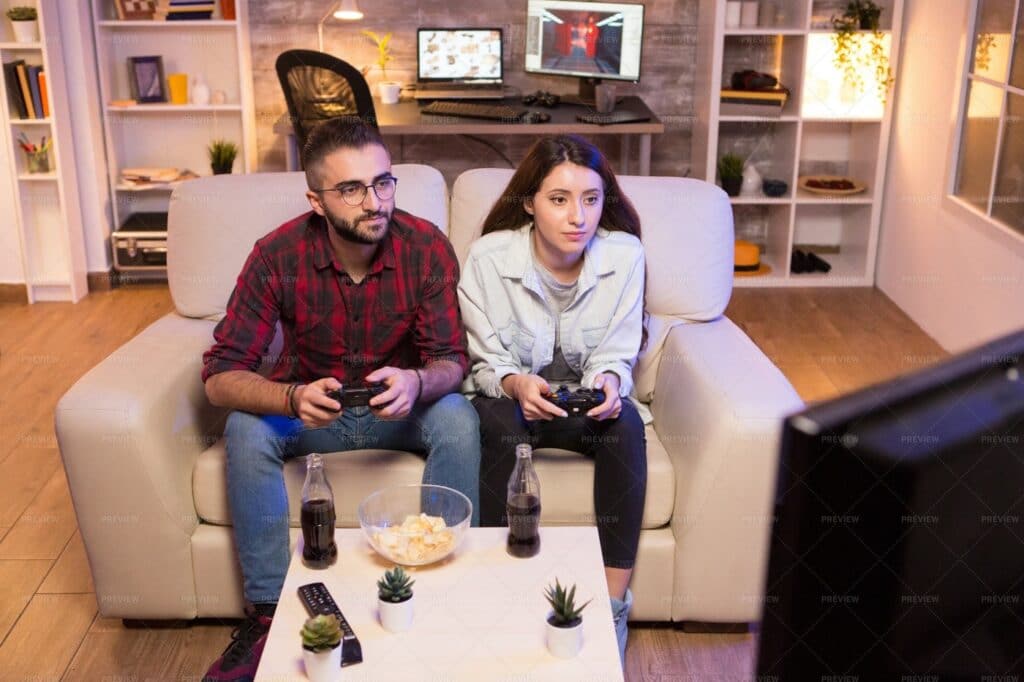 Yes, you can totally enjoy a game night just the two of you. More over, if you want to make it more fun, you can play games like sexy spin the bottle or even sexy cards. Make it interesting for the both of you while also slicing up the romance.
10. Have a Picnic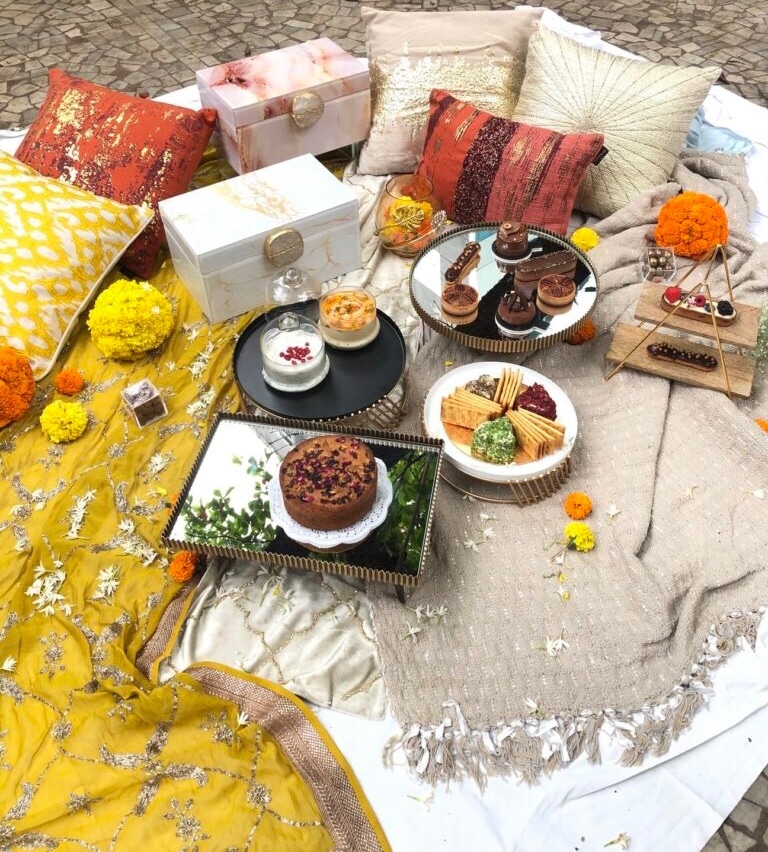 It is not safe to go to the park, but you can have a picnic right in your home. All you have to do is set the mood for it. Spread out a blankie in your living room, backyard or any space you can find. Pack a picnic basket and lay down with your partner to enjoy and talk.
11. Wine Tasting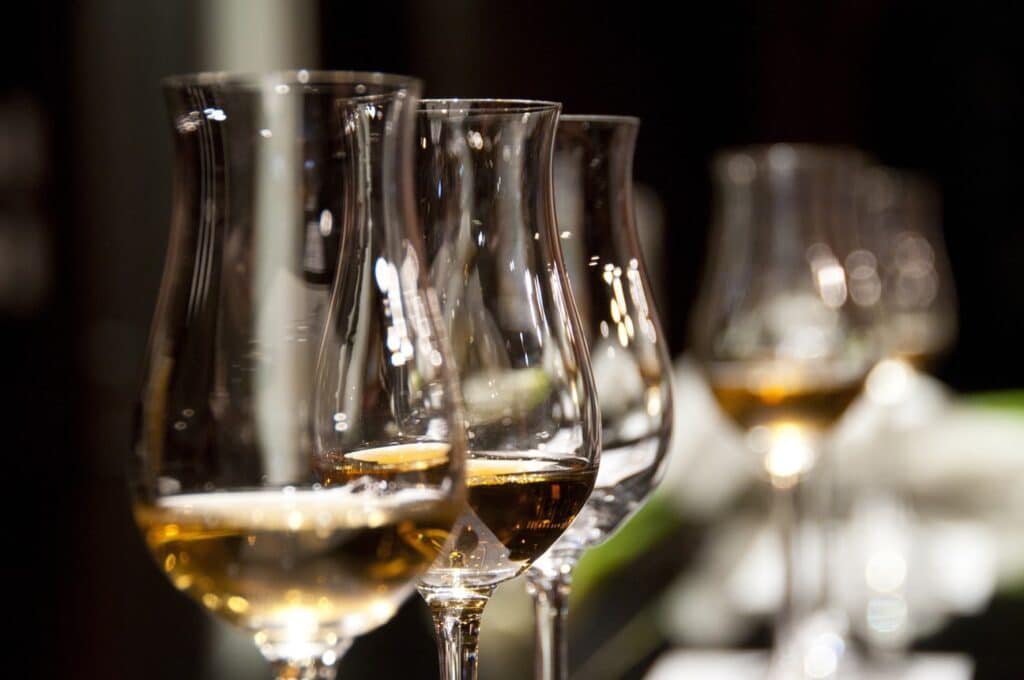 You can totally have a wine tasting at home. Book a taste session with a vineyard and have it on zoom. Just make sure to get yourself a range of different bottles to make it more exciting.
12. Romantic Dinner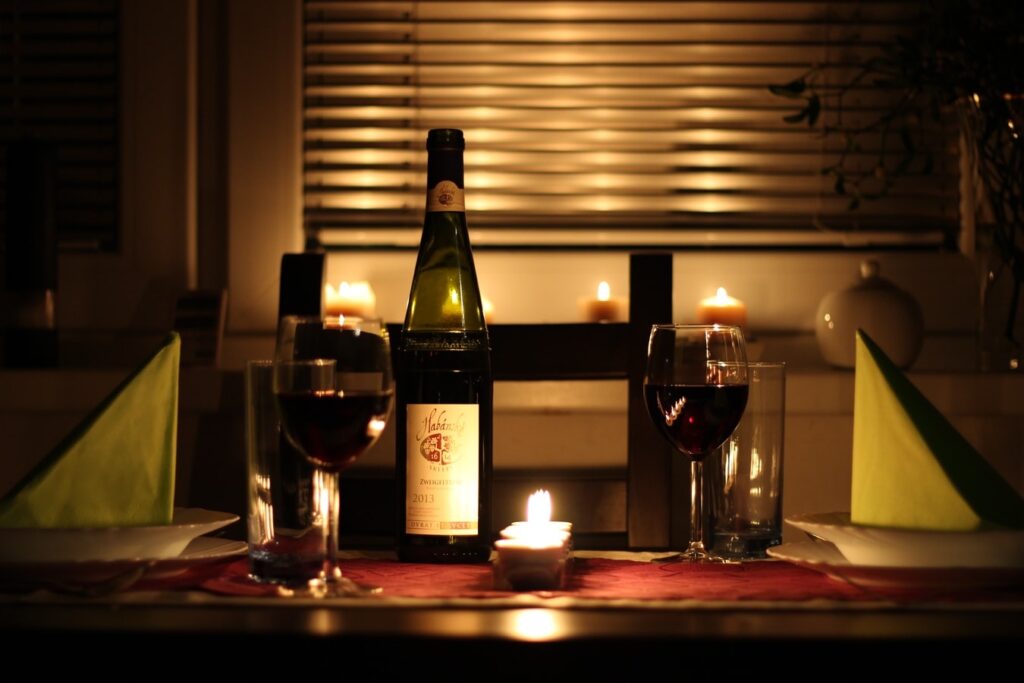 If you do not want the hussle of cooking, you can have a romantic dinner. Get some take out from a fancy restaurant and serve it at home. Dim the lights, or completely go away with them and just light some candles. Open a bottle of wine on this amazing date.
Pick out the activity that best suites you and start planning ahead. What other ideas do you have? Share them down below.