Having done a blog post about gift ideas for Him, it would only be right to also help the fellas with the perfect gift ideas for the ladies. Ladies can be sophisticated and so being very thoughtful to the gifts you get them is very important. Here are 10 gift ideas for her on Valentine's Day.
---
P.S. This blog post contains a few affiliate links which could earn me a commission when you click and buy the products.
---
Let's get right to it…..
1. Make-up or Hair
This is most girl's favorite. Get her a full make-up kit or hair (100% hair). For example, you could get her this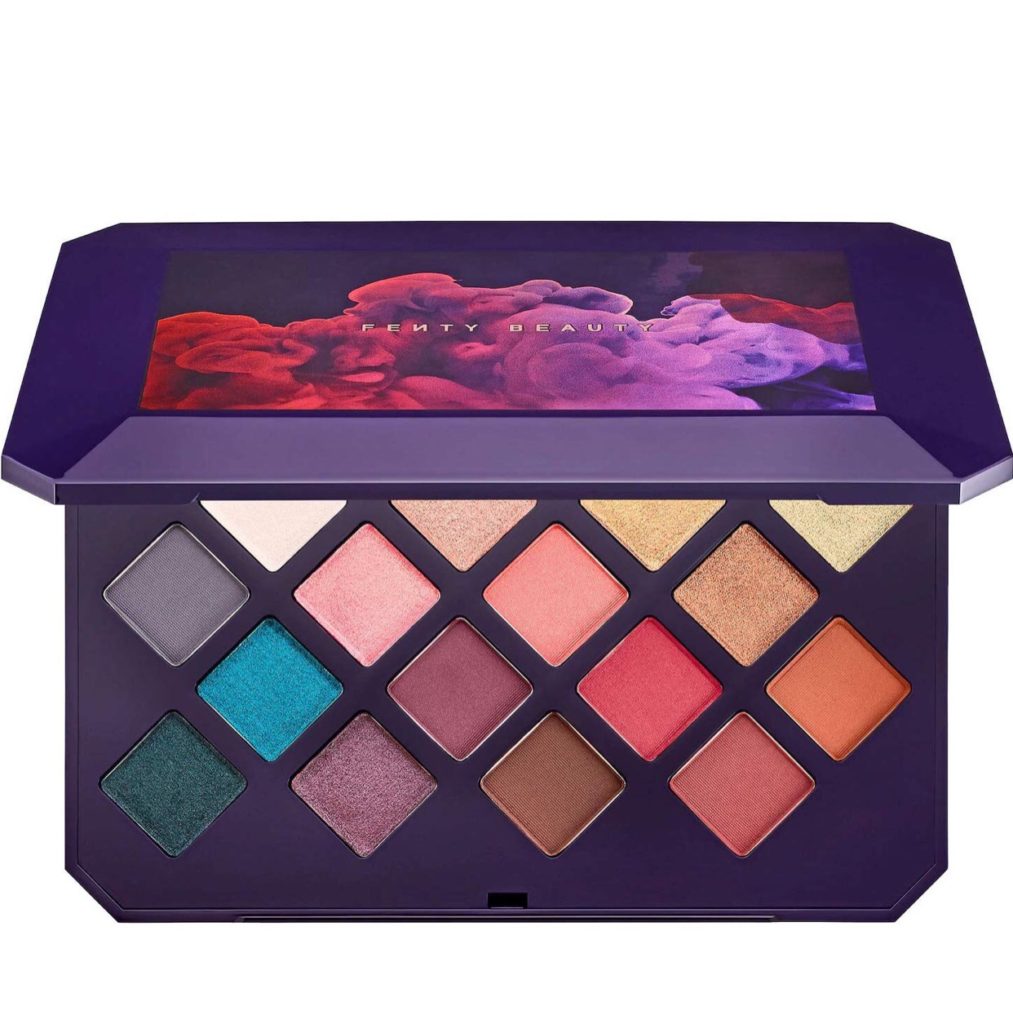 2. Shoes
If you don't believe in the myth that buying your partner shoes will make them walk out of your life, then this is a great gift. But first, you need to understand whether she is a heels or sneaker kind of girl. For heels, I'd so much recommend ASOS Shoes.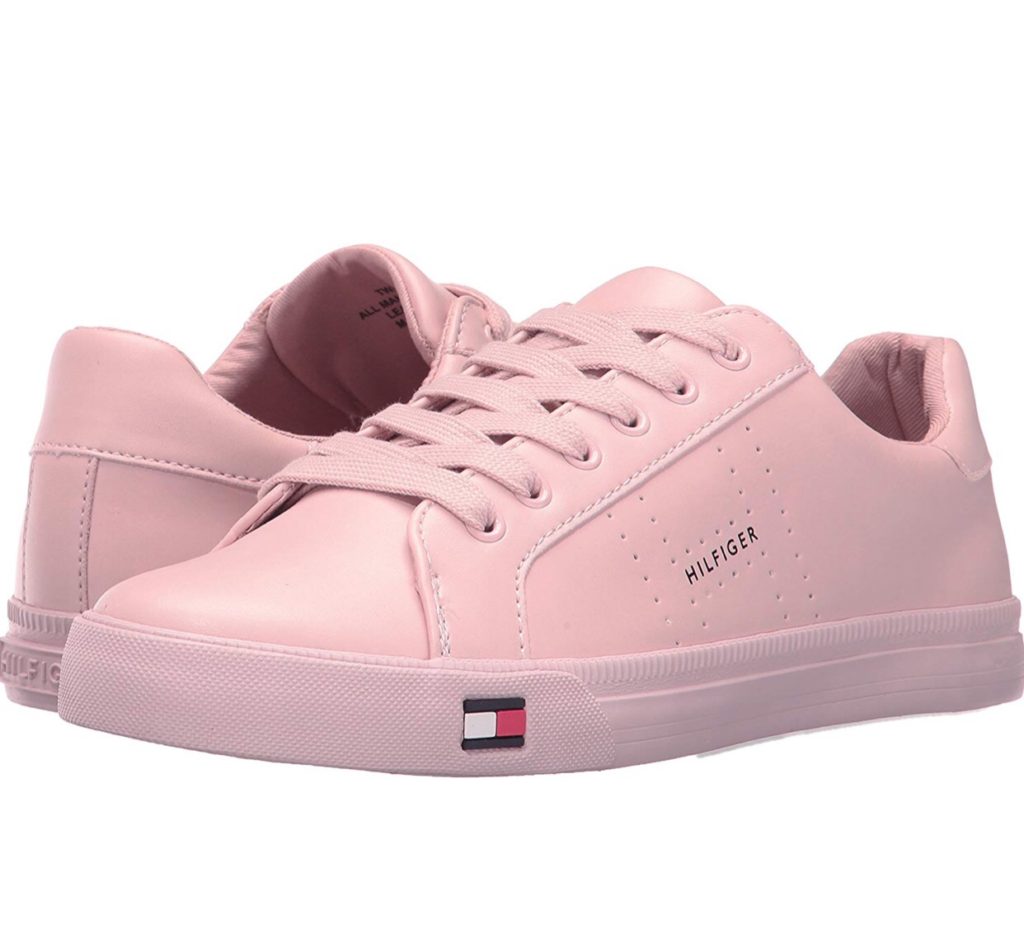 3. Accessories
Most ladies love accessories, something that just finishes up an outfit. Examples of accessories you can buy are:
Jewelry
Scarves
Handbags
Hats
Watches
Stockings
Tights, etc
4. Clothes
Although this is my least favorite idea, but I know most ladies who love getting clothes from their partners. It could be a dress, or a whole outfit.
Could also get her a hoody (helps when you don't want her stealing yours 😉).
5. Body Care Package
Girls like to take care of their bodies. It is important to us to always feel fresh and lovely. Thus, you can totally buy her all her favorite body care products. From bathing salts, body shampoo and so on.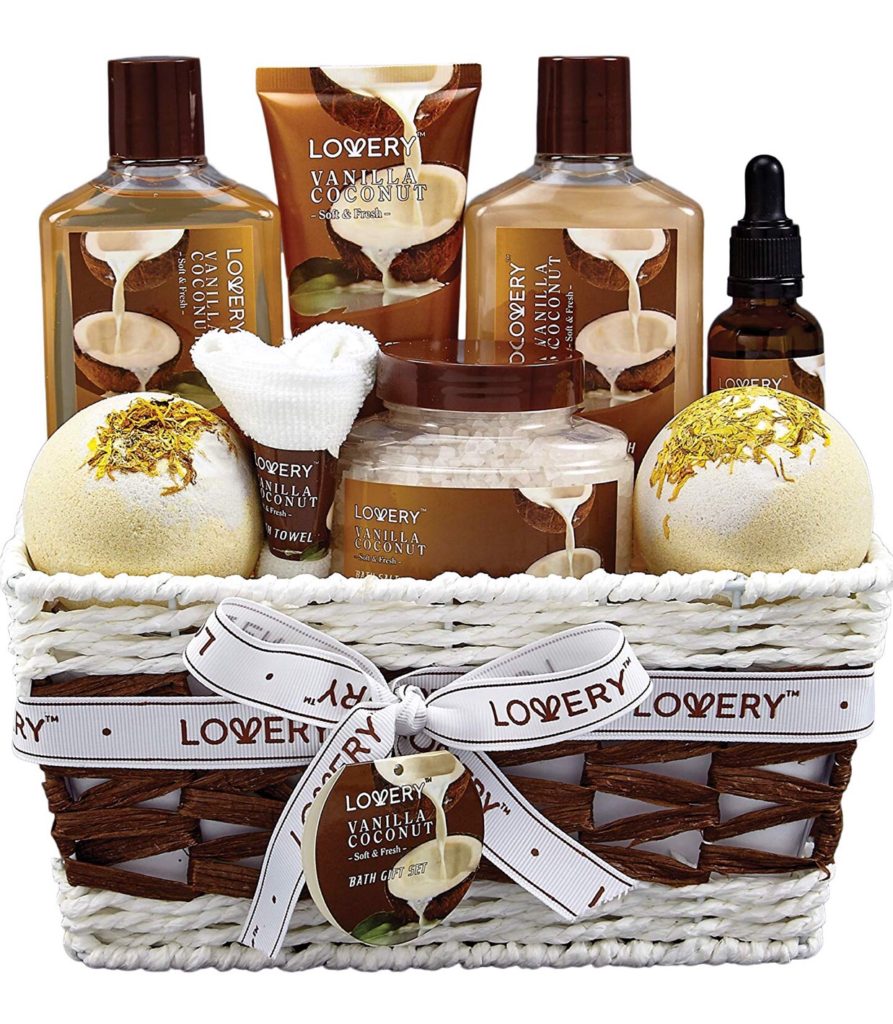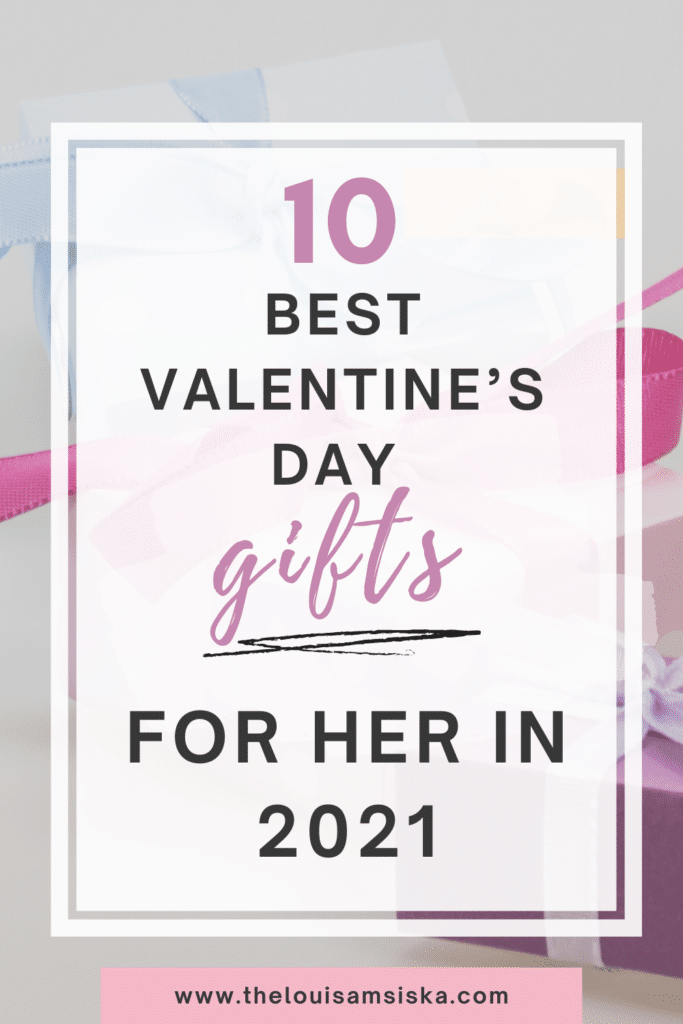 6. Perfume
If you love you're girl's scent, then buy her the perfume she uses. Or better yet, an expensive brand that will leave her giddy.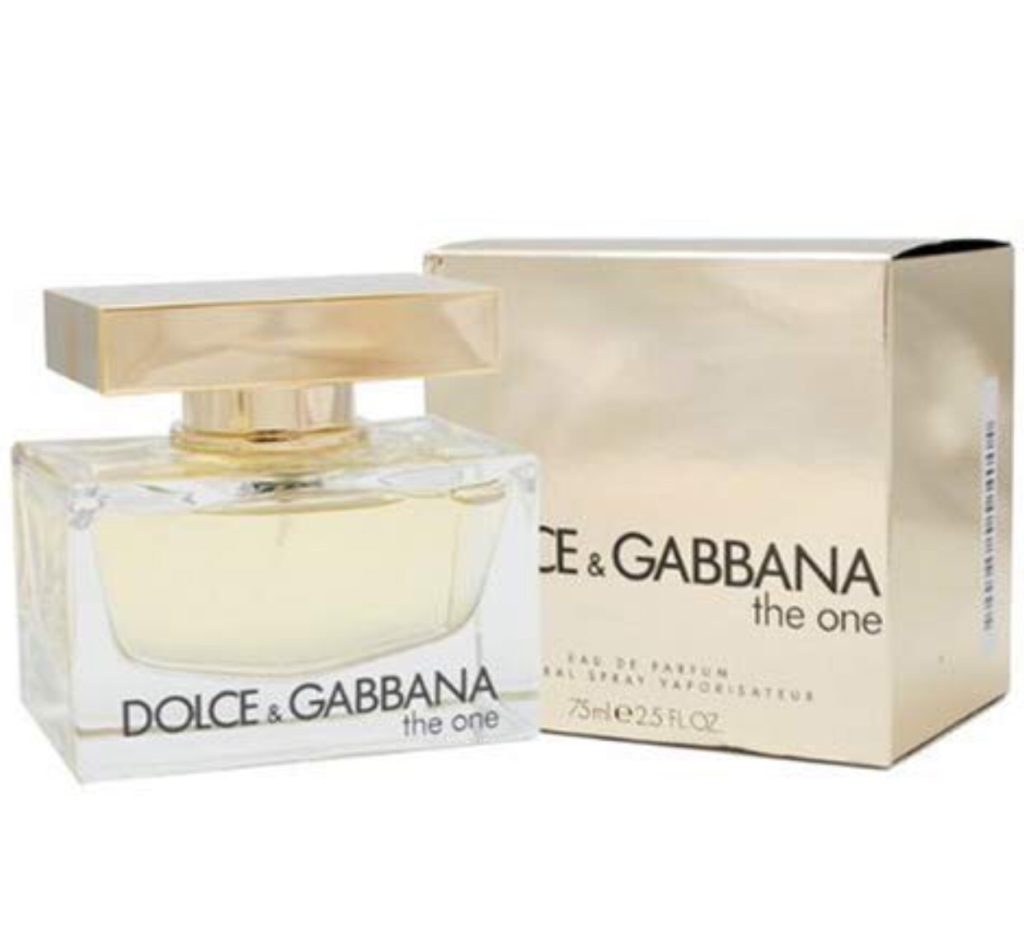 7. Books
If she is a reader, then books could be a good gift idea. Buy her inspiration books or novels you are certain she will love. Write in note inside, and do a simple thread wrap.
Books for your consideration:
Trevor Noah: Born A Crime
Michelle Obama: Becoming
Gabrielle Union: We're Going To Need More Wine
Anthony Robbins: Awaken the Giant Within
Dalai Lama: The Art Of Happiness
8. Sweet Goodies
Everyone loves sweet goodies once in a while, and Valentine's Day is one of the whiles. Visit your local bakery, get her some red velvet muffins, get her her favorite brand of chocolates or chocolate balls. And add whipped cream, you'll thank me later 😉
9. Gadgets
You thought I was not going to throw this here yeah? Jokes on you. Girls loveeeeeeseeee gadgets. We love them so much. Get her a new phone, a smart watch, buy her gadgets!
10. Make Her Dinner
We just got done with the year of January and you could be low on cash and not be able to afford to buy her a proper gift. You can still show her you're love by making her dinner. In fact, make her a three course meal.
Dim the lights, light up candles and throw roses around. Don't have the dinner on the table, instead, throw some pillows on the floor and have it from there. Put some slow music and just dine away with your lady. You have no idea how much this would be appreciated.
Bonus Point: Make her a playlist
My ladies and lords, these have been 10 gift ideas for her on Valentine's Day, I hope they will be a good guide as to what you can get her on the day. Don't forget to accompany them with a bouquet of roses or any of her favorite flowers and a note too.
Now, go be lover boys.