Valentine's Day is quickly approaching and the pressure to be spot on with the gifts for the man is rising. While you might want to be basic and stick to the trademark gift (socks or boxers), there are other best gift options that can make you get it right. So ladies, here are 10 best Valentine's Day gifts to surprise your partner with this year. Be spontaneous and show him that you care. Also, I made sure to select items that will not break your bank, but still valuable enough.
---
P. S. that we may receive commissions when you click our links and make purchases. However, this does not impact our reviews and comparisons. We try our best to keep things fair and balanced, in order to help you make the best choice for you.
---
Seeing that I've gotten that out of the way, here are the 10 best gifts for your man for Valentine's Day. Another important thing to know is that this is just a guide on the kind of gifts you can buy for your boyfriend. You know him best, so definitely know what he would appreciate.
1. Video Games
If your man is a gamer, then this is one of the best gifts you can get him for Valentine's. Some of the most popular games currently are:
2. Perfume or Cologne
If you love how your man smells, then why not get him his favorite perfume and cologne. Or maybe, get him two.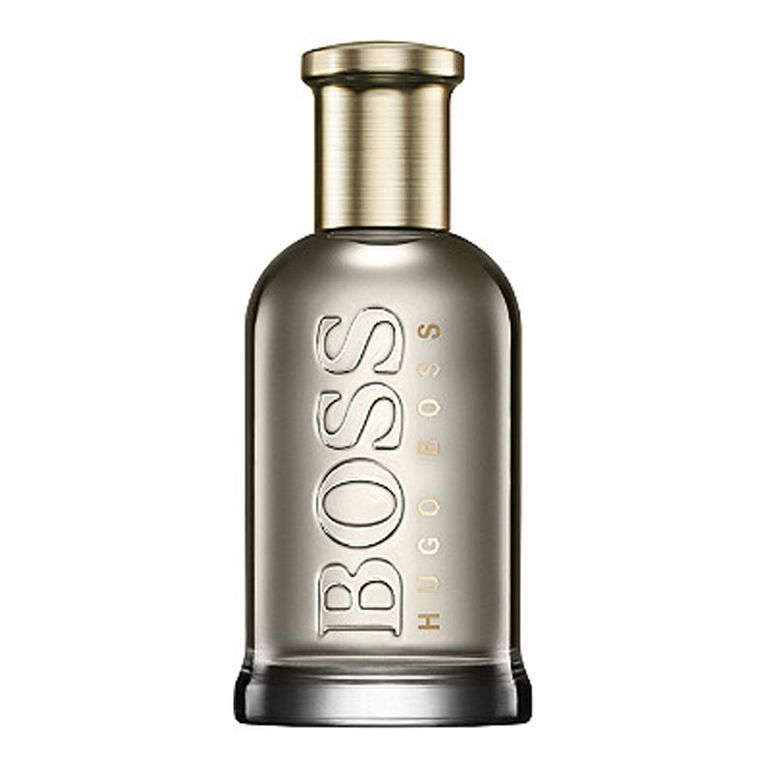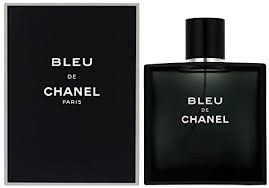 3. Shoes
The most important thing is to understand which type of shoes he likes best. Have to know whether he is into sneakers or dress shoes.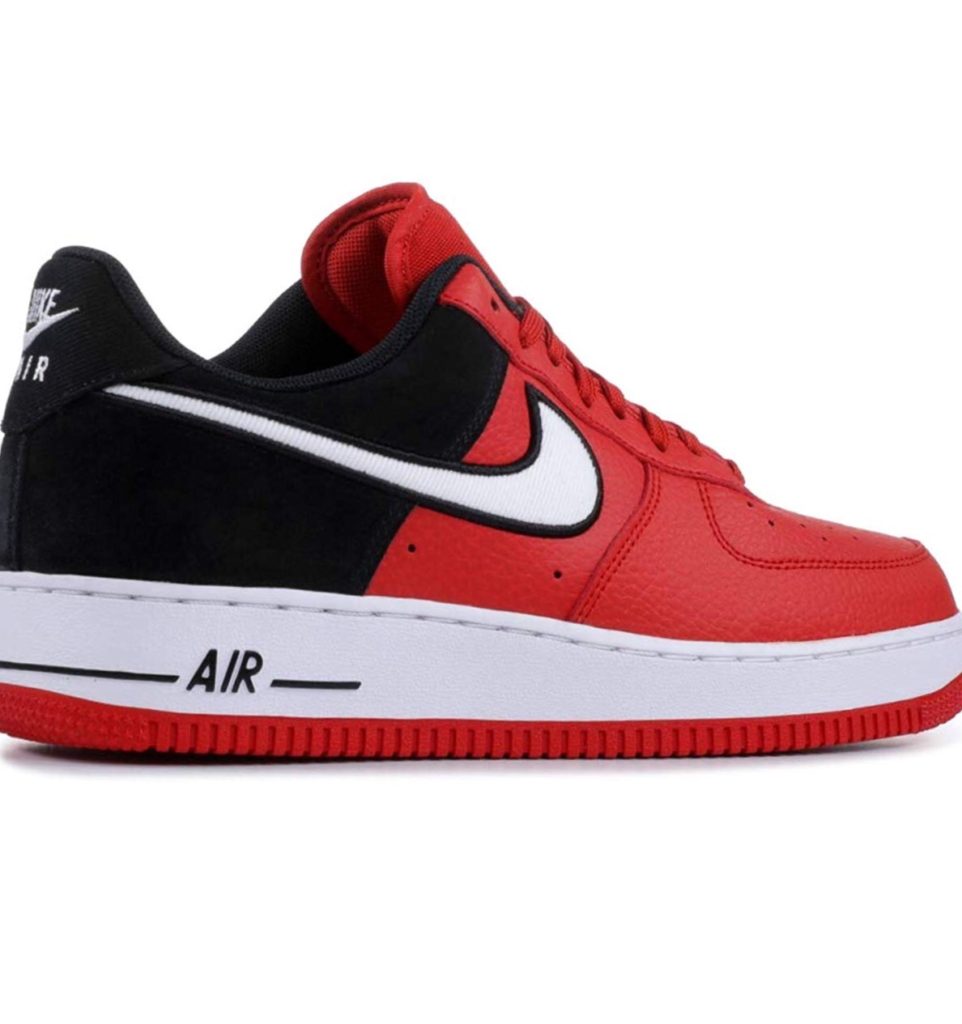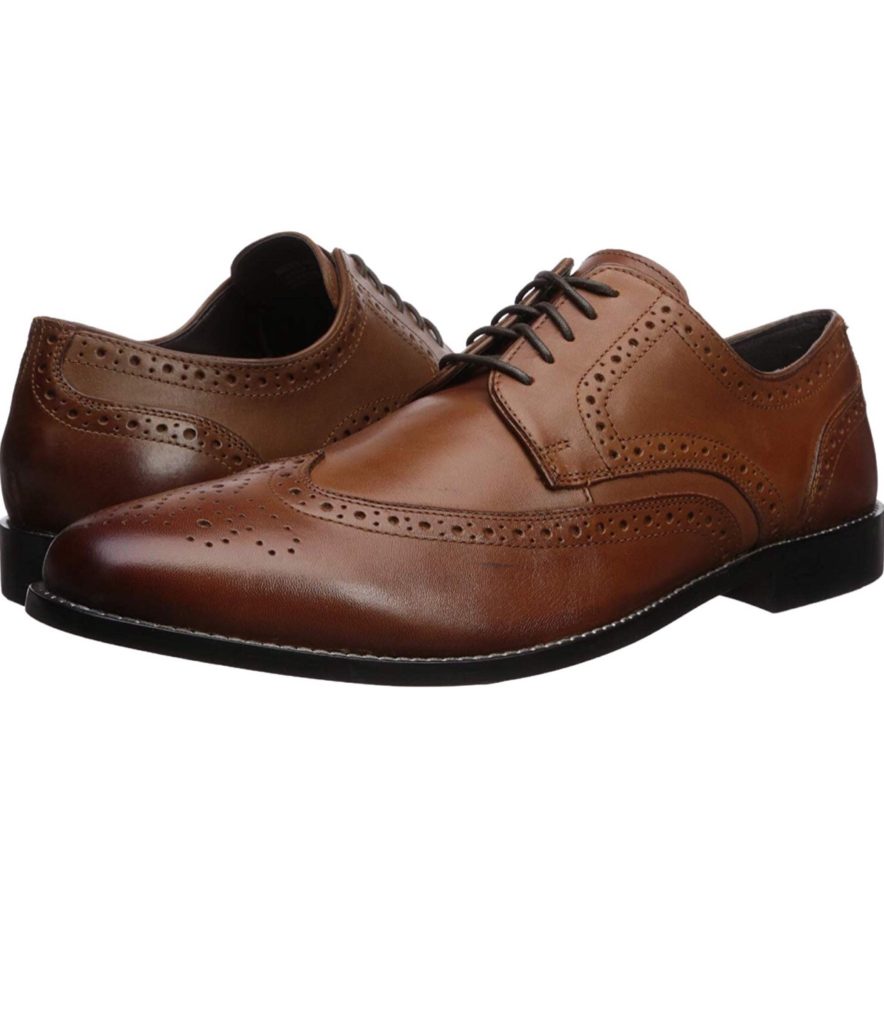 4. Gadgets
Most men would actually enjoy this. They mostly love gadgets, so I'm certain you could get it right.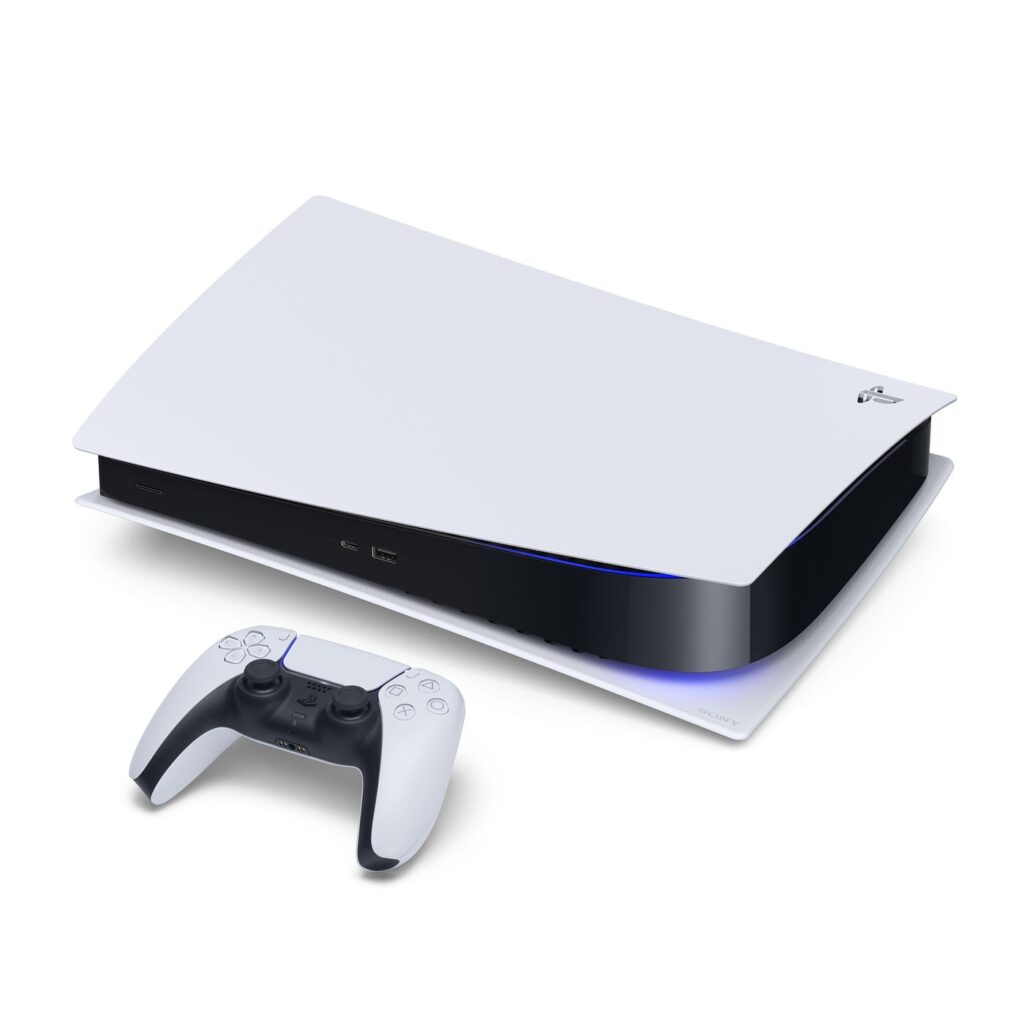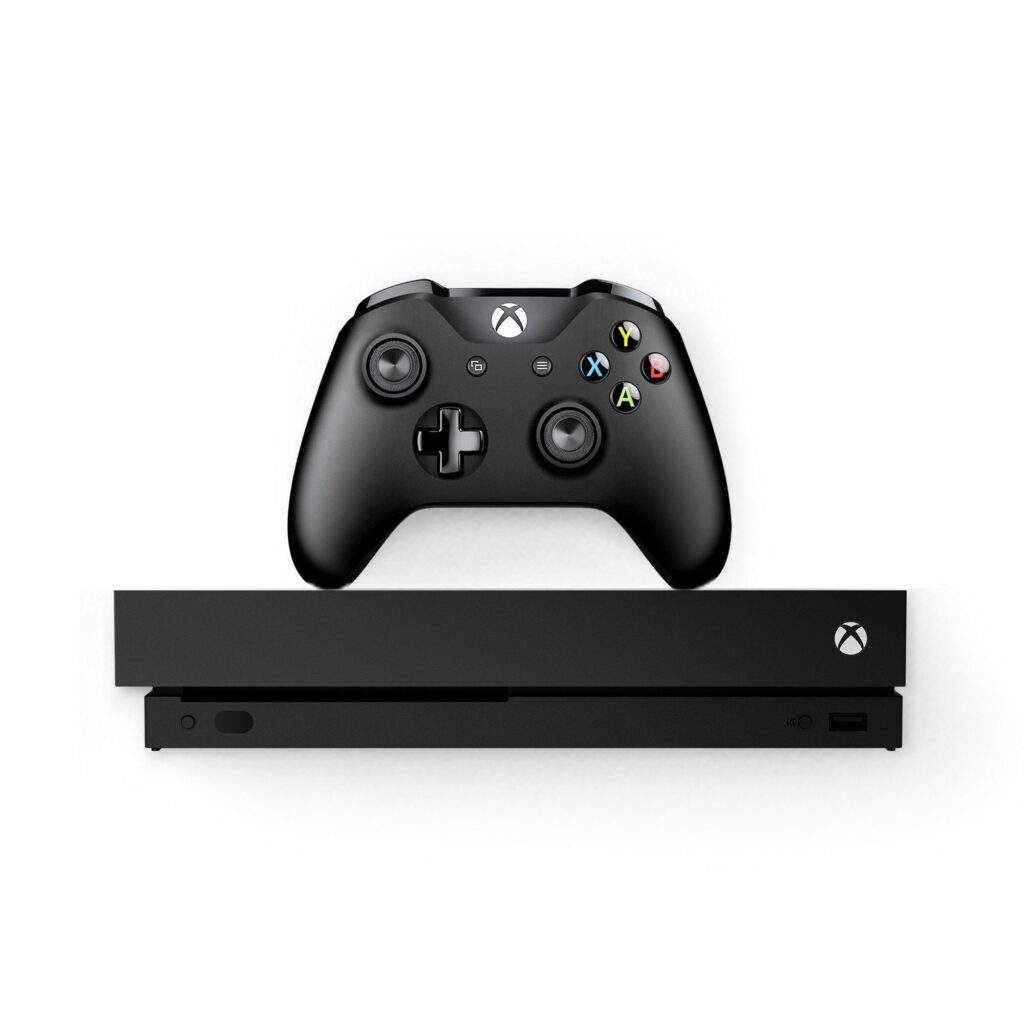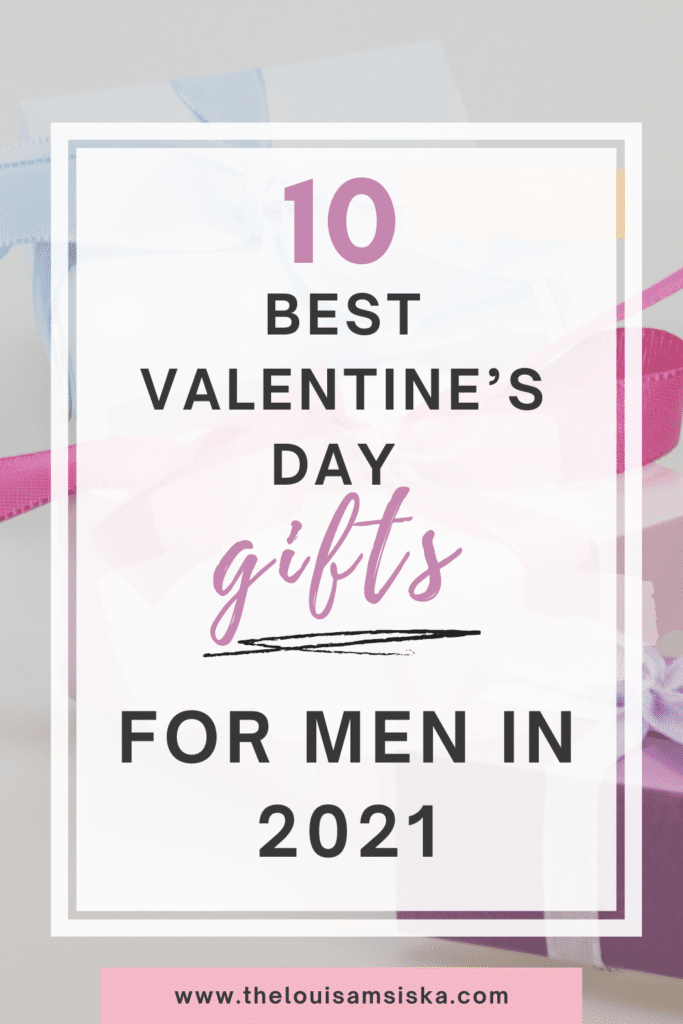 5. Subscription to a Service
You can always subscribe to his favorite service for a month or two. That can be either his gym subscription, Netflix or Amazon Prime, Deezer or Spotify etc. Sometimes, it is the small things that matter.
6. A Jersey
And no, not a sweater. Get him his favorite team's jersey. Be it soccer or his NBA team, get him a jersey and customize it with his name.
7. Suits
If you love your man dripping in that decent sauce, then go ahead and buy him a suit. Let him try it on and maybe remove it later…….
8. Framed Vinyl Record
If your man is so much of a music fanatic, then this is one of the best gifts you can get him. Get a vinyl record and customize it with an album art of his favorite album. Then frame it. I'm sure he'll appreciate having something he loves deeply displayed in his living room.
9. Service His Car or Get it Pimped
Pay for his car service cost, or better yet get it pumped to his liking.
10. Take Him on Vacation
Drop everything and go for a weekend getaway. Somewhere you can enjoy each other's company, see nature and just fall in love. Although, this might be hard cause there's a pandemic.
When choosing the gift, remember to get him something he will dearly love and appreciate. Know his likes and get something based on that. If all fails, remember you can also get
Socks
Boxers or Briefs
Wine or any alcoholic beverage
All in all, I wish you luck.